We have now stopped taking orders for Poppies in the Post. Thank you for offering to help us – because every poppy counts.
If you would like to donate the money you have collected, please visit rbl.org.uk/postalpoppies.

Poppy Appeal
Thank you to everyone who got involved and supported Poppy Appeal 2020. Details about this year's Poppy Appeal, taking place in RBL's centenary year, will be available shortly.
Find out more
Your donations count
Never before in the charity's history, even during the Second World War, have all face to face collections been cancelled, and the loss of vital funds could impact the support that The Royal British Legion provides to hundreds of thousands of members of the Armed Forces community each year.

Many members of the Armed Forces community are struggling with social isolation, mental health, financial pressures, and job losses - the effects of Covid-19 are being felt across the country, and many of our serving and ex-serving personnel and their families are turning to us for assistance. Thank you for the donations you have collected on our behalf.
Sending in your donations
If you have received your Poppies in the Post, you'll also find enclosed a pack that includes information on how you can send us your donations.
Pay in your donations online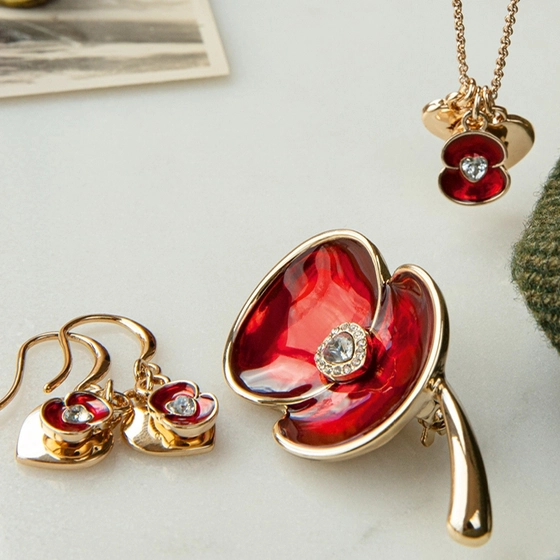 Poppy Shop
Year-round you can order a paper poppy and enamel poppy pin from our Poppy Shop.
Shop online