We have now stopped taking orders for Poppies in the Post.
Thank you for offering to help us – because every poppy counts. To donate the money you have collected, please visit rbl.org.uk/postalpoppies.
Your donations count
RBL is continuing to support the most vulnerable in our society, be it older veterans that we care for, those who suffer from social isolation, or those who are simply overwhelmed by the challenges associated with the Covid-19 pandemic. We can only continue to provide these services with your help.
Sending in your donations
If you have received your Poppies in the Post, you'll also find enclosed a pack that includes information on how you can send us your donations.
Pay in your donations now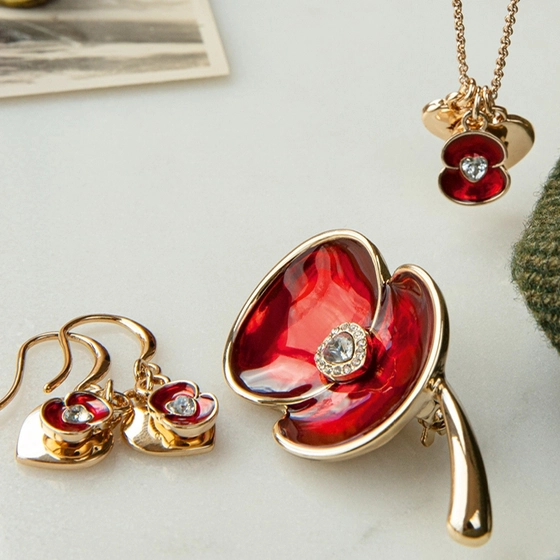 Poppy Shop
Year-round you can order a paper poppy and enamel poppy pin from our Poppy Shop.
Shop online