The Royal British Legion is proud to have the support of the Premier League and its clubs for the Poppy Appeal.
As we mark 75 years since the end of the Second World War, The Royal British Legion is honouring the service and sacrifice of our Armed Forces who came together to defend our way of life then, but also those who continue to do so today.
In a show of their support, Premier League players will once again wear special-edition shirts embroidered with a poppy in matches played in the lead-up to this year's Remembrance weekend.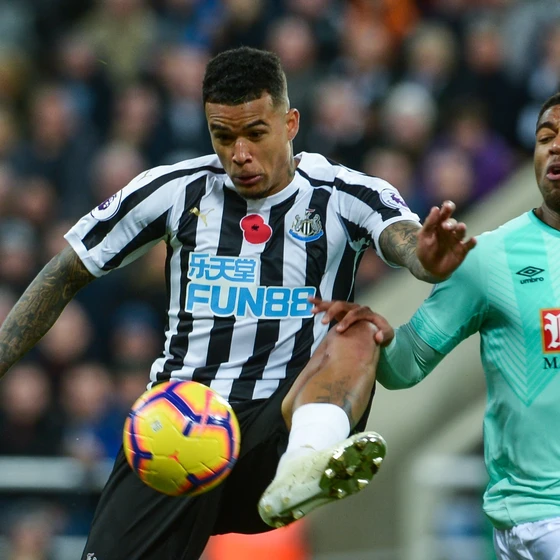 Match-worn poppy shirt auction
Match-worn shirts will be signed and made available to purchase in an auction, with all proceeds going to RBL.
Purchase a shirt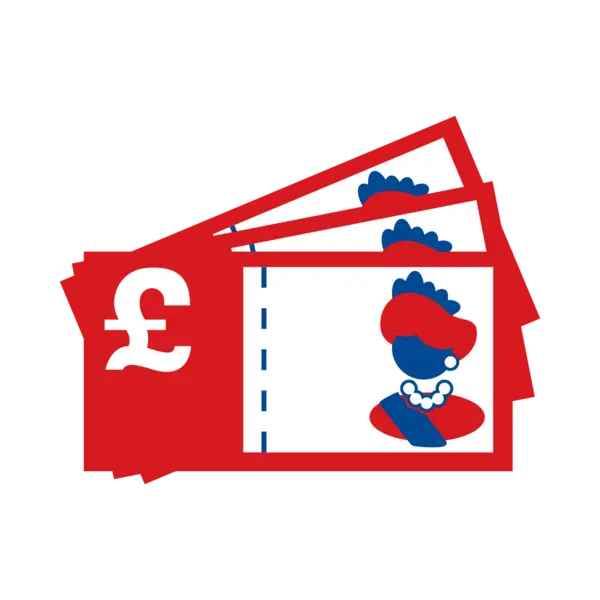 £2.3m
The Premier League has been supporting the Legion since 2012, and has so far raised £1.6 million pounds for the charity since the partnership began.
The RBL's work is more vital than ever this year as we support communities through additional hardships due to the COVID-19 pandemic.
From those struggling with social isolation, financial difficulties and unemployment, to others who have lost loved ones or are facing the threat of homelessness.
Claire Rowcliffe, Director of Fundraising at The Royal British Legion said: "The pandemic has had an overwhelming impact on people's livelihoods and way of life, leaving some in the Armed Forces community in dire need of urgent help and support.
"We are extremely grateful for the support that Premier League clubs and the football community show the Poppy Appeal every year.
"The Royal British Legion's work is entirely dependent on the public's generous support, and this year we need that support more than ever, so we can ensure that those who have served and sacrificed on our behalf are looked after. Every poppy counts."