The Central Band of the Royal British Legion is our spectacular flagship band.
As well as performing at events across the UK, the band also join us for our Festival of Remembrance each year.
Their concert repertoire covers the musical spectrum and they have links to over 50 other Royal British Legion Bands from all over the UK – from concert show bands, brass ensembles, pipe and drum, to marching carnival bands.
Find out more about The Central Band at www.centralband.com.
We're also proud to have more than 25 RBL bands across the country.
Ranging from full concert show bands to smaller youth marching bands, each band is run independently and all funds are raised by the bands themselves.
Find your nearest band
These are just some of the incredible bands we have across the UK. Please browse the list below: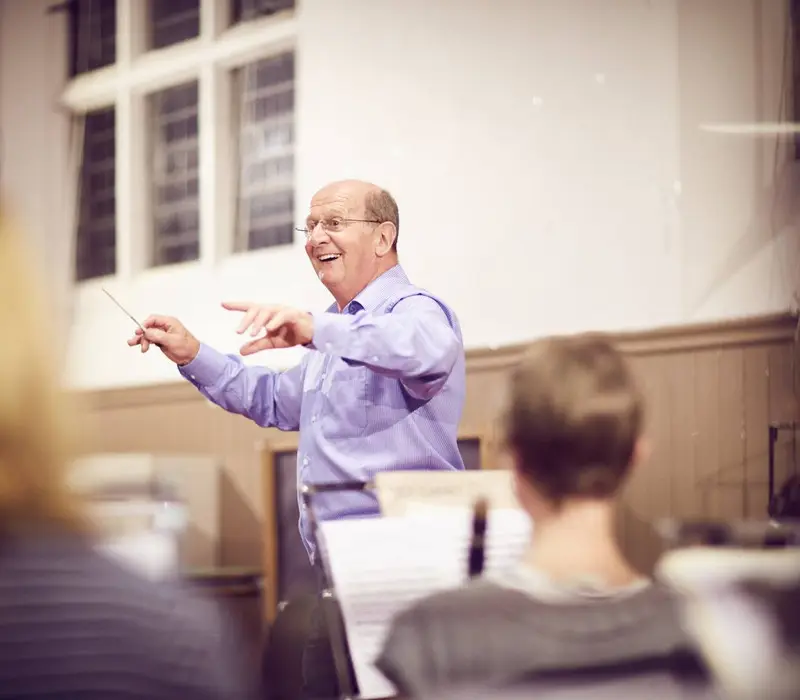 Music is fundamental to RBL. No Remembrance service would be the same without it. David Cole MVO

Director of Music
Youth Bands and Majorette Troupes
We're also delighted to have a number of youth bands and majorette troupes in England and Wales!
Some adult bands also accept youth members; teaching younger members to play a musical instrument.

Please note that you must be a youth member of RBL once you are established in a band. Children under 12 may be able to join some bands and majorette troupes but they are expected to become a youth member once they reach 12 years old.

For more information email us on membershipservices@britishlegion.org.uk.