In 2020 we remembered then and reflected on now.
We remembered the service and sacrifice made by so many peoples, communities and nations 75 years ago, and we reflected on the service and sacrifice of so many today.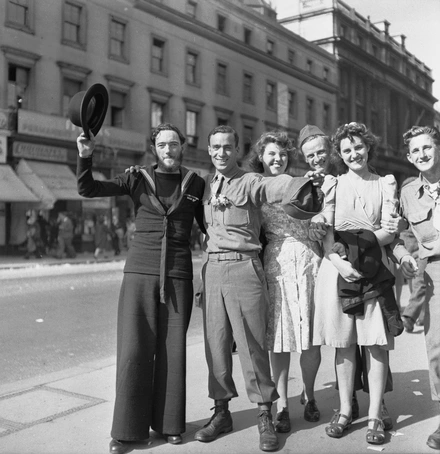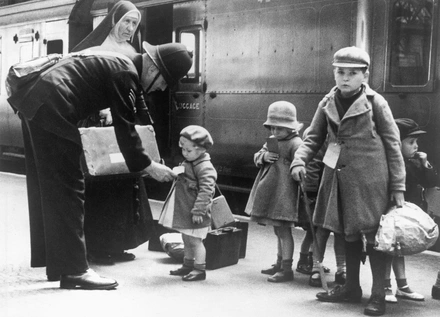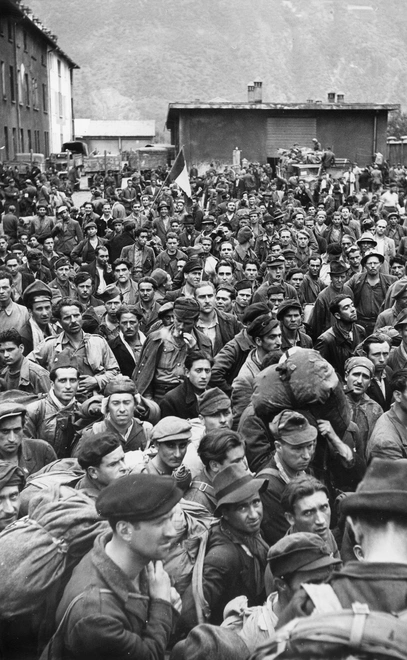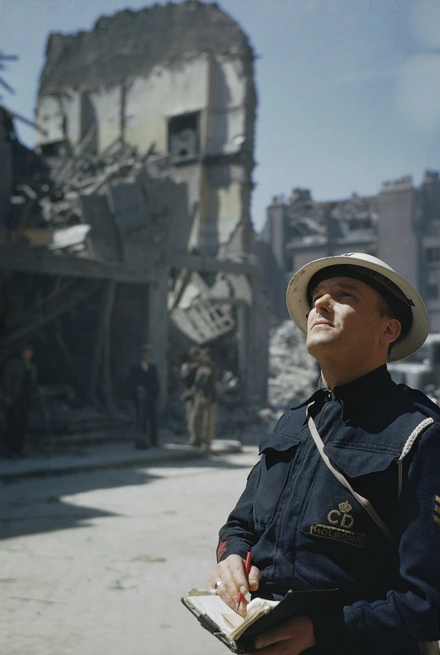 The end of WWII
The world so many knew had been turned upside down by the Second World War, and the end of the war did not mean the end of the service or sacrifice for so many - 3.8 million British men and 400,000 women were demobilised, returning to their homes and families, some for the first time in many years.
Many of the feelings, emotions, and challenges faced by the Second World War generation, while different in their causes and extent, they have echoes for many today; shortages of goods, feeling socially isolated, familial dislocation, a sense of the unknown, a feeling of being forgotten, and the collaboration of nations and communities to face a common foe. And as the entire nation relied on our service personnel and public servants then, so we do again today.
To learn more about the challenges faced and overcome by the Second World War generation, and the similarities they share with the world today, click on the links below:
The Armed Forces community today
The challenges of leaving, missing and returning home are still faced by Service families today.

And just like in 1945, today the Royal British Legion remains a place to find help, companionship, and shared memories.
VE Day 75
In May 2020 we celebrated the 75th anniversary of Victory in Europe Day with events in communities across the UK, including a livestream on Facebook.
More about VE Day