Abby Winchester was nicknamed 'the machine' by her friends in the RAF due to her physical prowess and love of sport.

Her tattoo is an illustration of her nickname and the part of her identity that was nurtured by the RAF.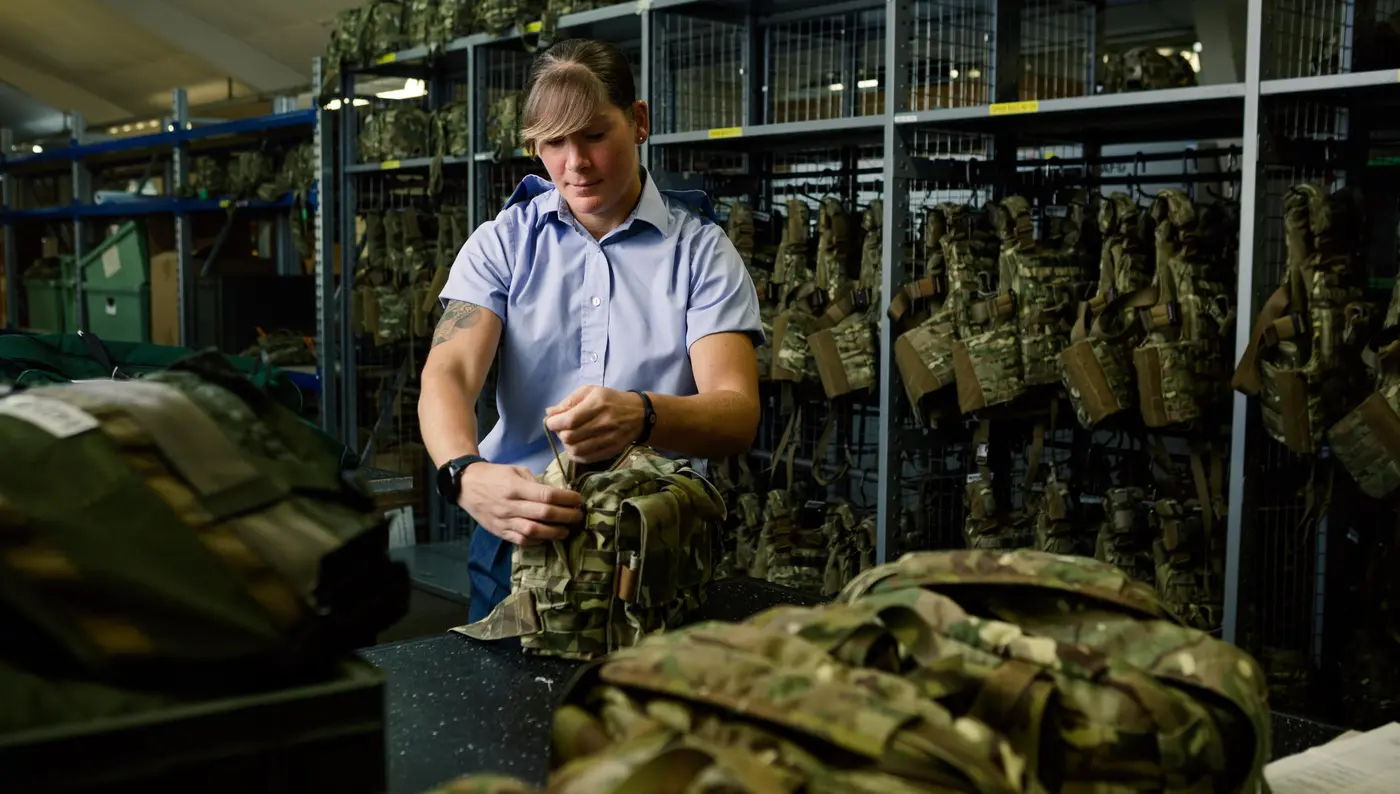 Joining the RAF at the age of 27, Abby had already had one successful career as a chef.
But after ten years, she decided to get out of the kitchen and join the Armed Forces having always wanted to serve her country.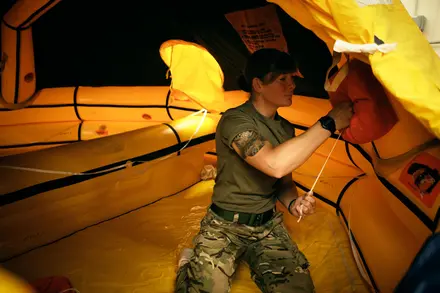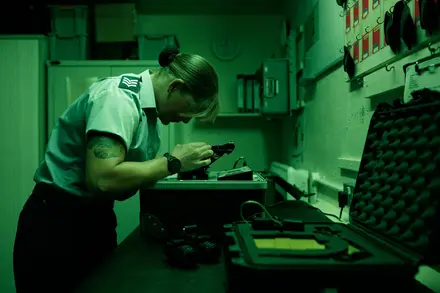 Abby and the RAF
Now based at RAF Cosford, she has served for 12 years and works as a Survival Equipment Technician and Instructor, maintaining all the kit that aircrews need to survive if they crash.
"I had always wanted to join the forces from a young age but a hand injury prevented me from going straight in after leaving school," she says.
"As I got older I still wanted to see if I could get into the Armed Forces and so went for it in my late twenties and got accepted.
"It was the best decision I ever made!"
Abby has served across RAF bases and worked with Chinook helicopters and Tornado and Typhoon jets. Overseas she has served on the front line out of Camp Bastion in Afghanistan.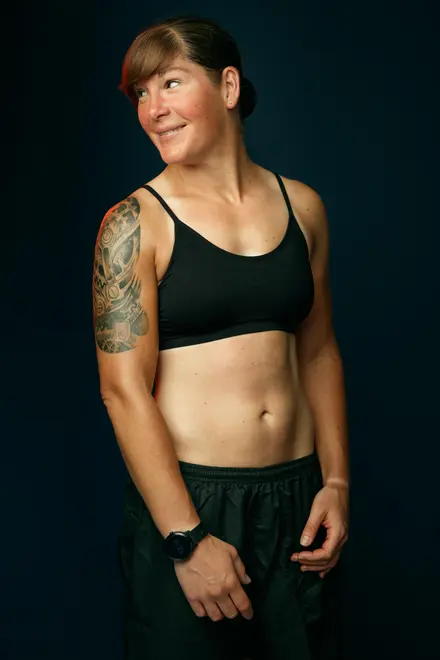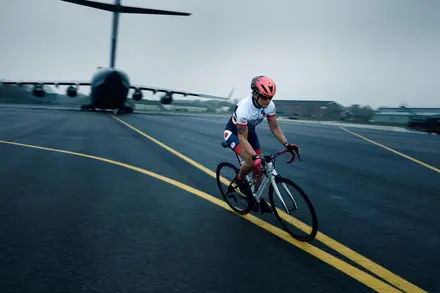 The Machine
It's her love of sports and her determination in her training that led her to get the tattoo on her upper right arm.
"I am very active and love doing circuit classes, climbing, cycling and more and so I started to get the nickname 'the machine' and the name started to follow me around," explains Abby.
"I already had a tattoo on the upper arm but to be honest I didn't like it on display."
"So with that in mind I decided to get a cover up done and with the help of my tattooist we brought together a design that reflected my nickname, but also represented so much more – my determination to keep going, be strong and it also included my service number to indicate how proud I am to serve."
Marking the Memories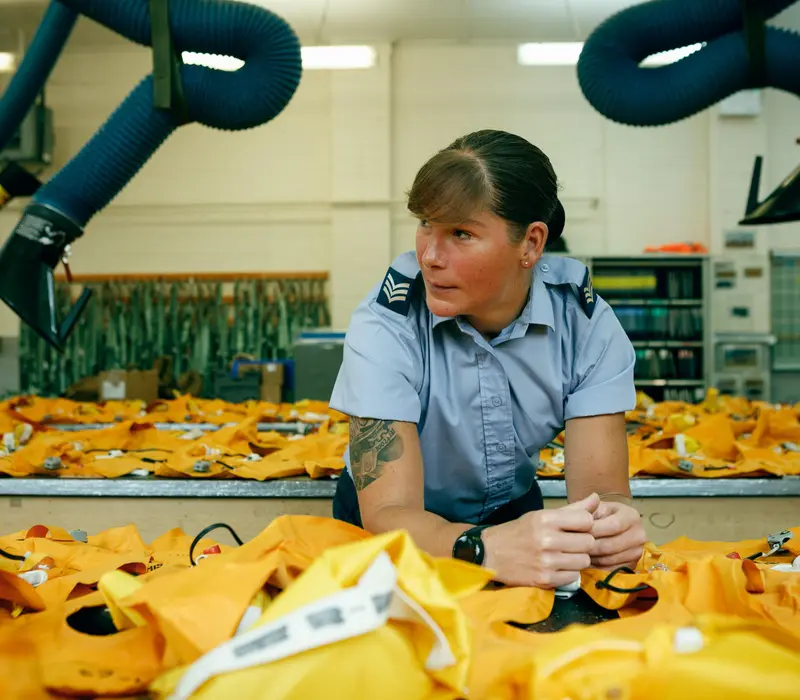 Tattoos are so much more than body art – they can also represent who you are and reflect your personality.