Since the Royal British Legion was founded in 1921, our members, staff, volunteers and partners have dedicated their time and effort to supporting the Armed Forces community and remembering their sacrifice.
To mark our 100th birthday, we launched the Reward and Recognition scheme where everyone across the RBL family was invited to nominate people who deserved to be recognised for their significant contributions to our work.
The awards recognise the outstanding actions of individuals in five categories; service, collaboration, passion, excellence and valuing our people.
From the moment we launched the scheme, the nominations came flooding in and after a robust check on the quality and standard of submissions, we were left with over 400 tales of inspiration and determination from groups and individuals across the organisation, all of whom are equally deserving of recognition in our Centenary year.
Here we celebrate the contributions of our amazing RBL People who have helped to make our organisation the fantastic place that it is. Search by name or use the filters below to explore the nominees.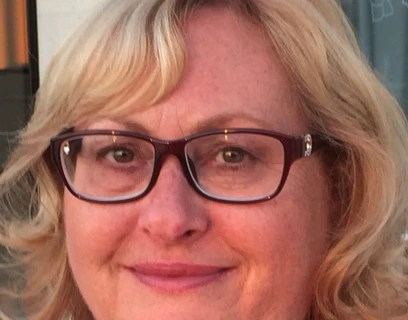 Sandra Evans
Case Officer Sandra has been supporting someone who came to the RBL seeking help with rehab costs. As this is not usually funded, Sandra worked to help empower her to seek her own solution. She then persuaded the mental-health team to fund a proportion of the rehabilitation. Thanks to Sandra's support, intervention and hard work, the individual is now receiving the help she needs.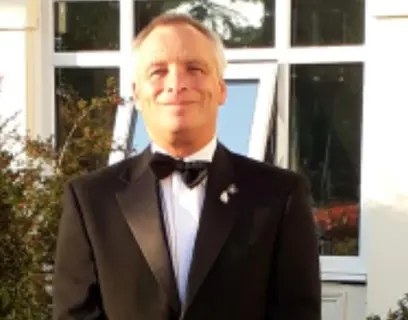 Bob Perkins
A stalwart member of Gloucester City Branch for some 40 years, Bob achieved high rankings in national competitions as a Branch and County Standard Bearer and has trained many others. He is also the branch's Parade Marshal, ensuring the annual Remembrance Day events go smoothly, and the Poppy Appeal Organiser; his remarkable efforts at organising volunteers and collections have seen the total raised increase by a third over the past few years.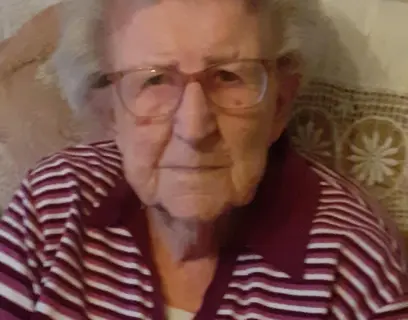 Joan Hodgson
Joan is 100 years old in November 2021 and joined the Kirton Women's Section in Lincolnshire in 1946. She served in all posts and organised many events from jumble sales to Christmas parties for the village elderly. She also attended County events and handed over thousands of pounds at the annual Purse presentation. After the Section closed, she joined the main Kirton & District branch and continues to attend meetings.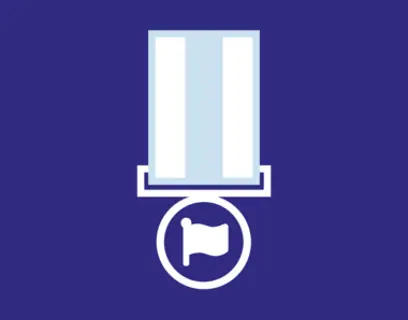 Tom Brown
Tom is Vice-Chairman of the City of Ely Branch, is on the County Committee and has been a Standard Bearer for more than 14 years for the branch, County and also the Parachute Regiment at national level. His knowledge and skill have proved invaluable in training new Standard Bearers, and he also gives up many hours of his time volunteering at the Airborne Museum, part of the Imperial War Museum at Duxford.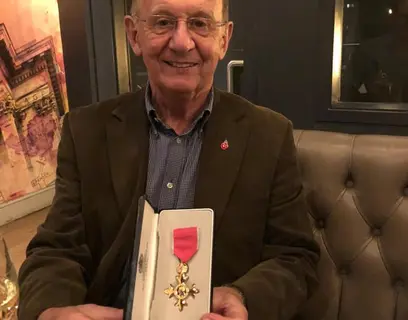 David Cole OBE MVO RM
As Director of Music, David has worked tirelessly to ensure all music for RBL events is of the highest standard. He has scored, arranged and conducted music for major national events, including D-Day, VE Day and VJ Day commemorations and the Festival of Remembrance. He also leads the Central Band in its concerts and ceremonial appearances. His enthusiasm and dedication make him a delight to work with, and his music has brought joy to millions.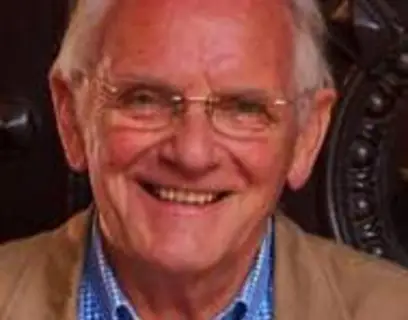 Jim McDermott
One of Jim's aims for his Chairmanship of Y Services Branch was to secure £8,000 to refurbish the Y Services Memorial Garden at the National Memorial Arboretum. He gathered a team and liaised with the NMA staff, keeping branch members informed via newsletter and email throughout. When Covid-19 put paid to the initial fundraising plans, Jim set up a GoFundMe page and, thanks to his regular updates, reached the target.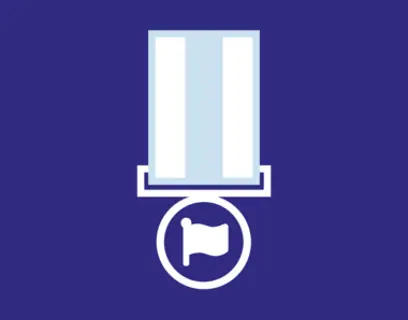 Betty Johnson
Ackworth & Pontefract Branch member Betty throws herself into any activity that will further the aims of the RBL. She organises a ladies' group who knit, sew and bake to raise money for the Poppy Appeal and the Branch Veterans Fund. She also runs fundraising stalls at village events, marshals an enthusiastic team of volunteers for Appeal collecting at a supermarket and arranges Remembrance-related social events in association with a local school.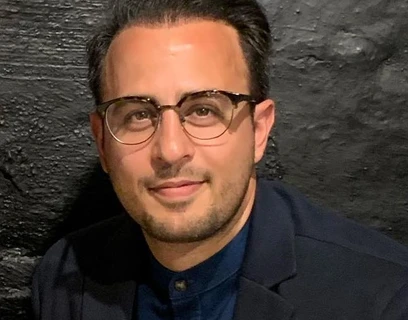 Neill Martin-Hoare
Neill has been Events Manager at the National Memorial Arboretum since 2014. During this time, he has managed the planning and delivery of more than 1,500 Remembrance, commercial and corporate-hire events, including visits from the British Royal Family and senior politicians. Neill has been instrumental in the success of the Aspects facility, while his ability to manage large and complex projects has cemented the Arboretum's position as a location for commemorative events.