Since the Royal British Legion was founded in 1921, our members, staff, volunteers and partners have dedicated their time and effort to supporting the Armed Forces community and remembering their sacrifice.
To mark our 100th birthday, we launched the Reward and Recognition scheme where everyone across the RBL family was invited to nominate people who deserved to be recognised for their significant contributions to our work.
The awards recognise the outstanding actions of individuals in five categories; service, collaboration, passion, excellence and valuing our people.
From the moment we launched the scheme, the nominations came flooding in and after a robust check on the quality and standard of submissions, we were left with over 400 tales of inspiration and determination from groups and individuals across the organisation, all of whom are equally deserving of recognition in our Centenary year.
Here we celebrate the contributions of our amazing RBL People who have helped to make our organisation the fantastic place that it is. Search by name or use the filters below to explore the nominees.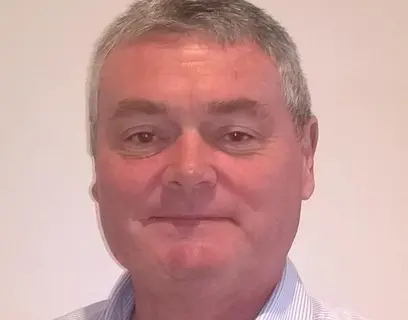 Andrew Hodson
Andrew is Engagement & Development Officer. In 2019, while running the pilot information outreach programme at the National Memorial Arboretum, he decided to trial a new outreach location at Portsmouth Historic Dockyard. This grew from ad-hoc weekends manned by Andrew alone to a staffed, volunteer-supported outreach post. Andrew's work did not stop with the public, and he has also developed strong relationships with local community groups, statutory bodies and commercial enterprises.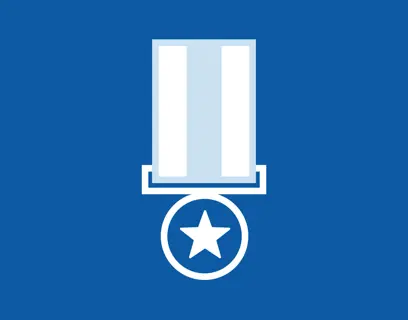 Iva Davies
As Area Administrator for Essex and East Anglia, Iva is the point of contact for new volunteers and for Branch Community Supporters requiring DBS checks and support with online training. During the pandemic, she supported more than 60 volunteers, helping provide a pool of Telephone Buddies to call those who felt isolated. As a former RBL volunteer herself, she uses her own experience to put people at ease as they start their volunteer journey.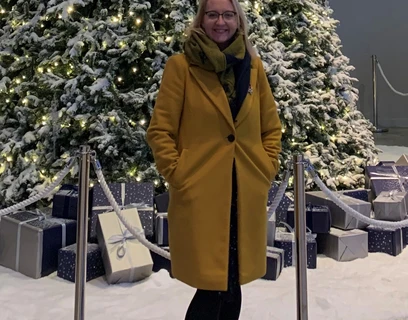 Leanne Western-Wise
Leanne is a Product Buyer and Developer. Throughout Remembrancetide, she went to great lengths to ensure that products from the Poppy Shop were delivered on time to the press, the British Royal Family and the board of Trustees among others. With the environment in mind, she also instigated a full review of Poppy Shop packaging and has worked to remove single-use plastic from products.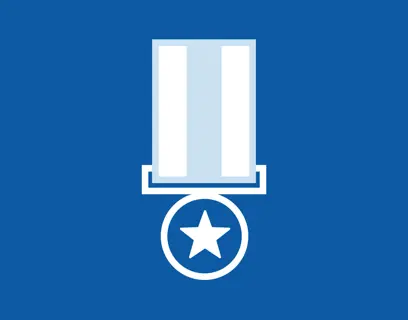 Nigel Hole
HR Systems Manager Nigel not only manages a significant workload in his own department, but also takes time out to share his expertise with other teams. In 2018, his work on the data management surrounding volunteer training refreshers made it easy to identify completed training, ensuring volunteers could continue carrying out their work. The reporting process that Nigel provided has been invaluable, and he has guided and trained other staff in its use.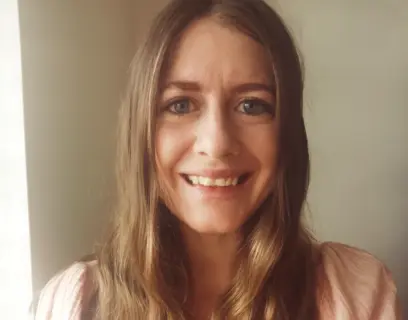 Harriet Hart
In 2019, the National Memorial Arboretum began developing its new website. Digital Operations Manger, Harriet assisted throughout the process, while still performing her own role at the RBL. She made time to attend website-development meetings and design workshops, trained the Arboretum team on using the CMS, and tested and proofed the page content. The website is now completed, but Harriet remains committed to the project and continues to share her knowledge with the team.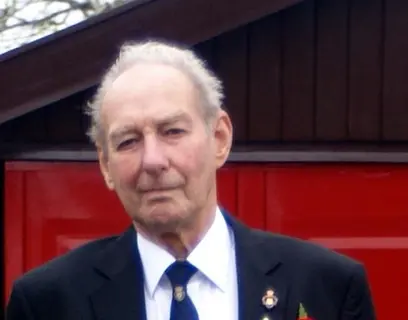 John Cornish
During 40 years of membership of the Arborfield Branch in Berkshire, John has served as Vice Chairman, Chairman and Branch Community Services representative, giving emotional and practical support, particularly to older members who cannot attend meetings or events. From talks at schools to involvement in Remembrance activities, he's kept the RBL in the public eye and ensured the branch's survival when many thought it would fold after the closure of the Army's Arborfield barracks in 2011.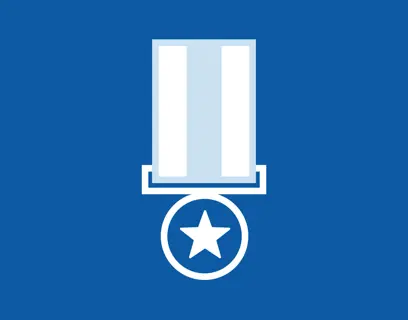 Lianne Joynson
As Marketing Officer at the National Memorial Arboretum, Lianne strives for excellence in all she does. She spends her own time responding to social media enquiries and, in 2020, she took on the immense task of mapping a new website, building links and writing copy. The livestreamed Remembrance services that she helped to deliver reached more than 200,000 people. Following the tragic loss of her line manager, Lianne has also provided support and comfort to her colleagues.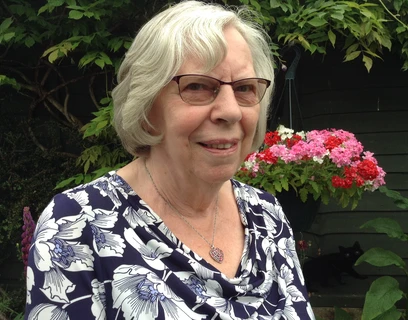 Carole Mathews
Carole joined the Aylsham Branch in Norfolk in the 1980s and has been Treasurer for 36 years and Poppy Appeal Organiser for 13. She leads the way on fundraising, trying to increase the branch annual total, and is in the local marketplace collecting money throughout the year. She also mans a pop-up stall at events to raise awareness of the RBL and encourages older members to help so they have a sense of purpose.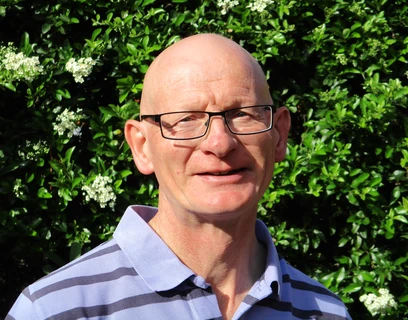 Peter Hardy
Peter has volunteered at the National Memorial Arboretum for 15 years ¬– an immense period of change and growth for the site – regularly giving up half his weekend to come and welcome visitors with his quiet, self-effacing good humour. He delivers walks and talks, as well as income-generating 'Tailor Made Tours', generating excellent feedback, and is sharing with management his expertise as a public-transport consultant, to support delivery of the strategy for the Arboretum's future.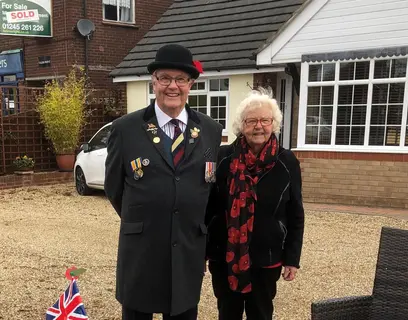 Alan Mabbutt
For VE Day and the Poppy Appeal, Alan set up a fundraising stall in the driveway of his house in Hatfield Peverel, Essex, where it was seen by many passers-by, including schoolchildren. It was so successful that he kept it going, and he was featured on social media and local radio. As well as raising around £5,000, the stall brought a greater audience to the RBL and served as valuable outreach for the younger generations.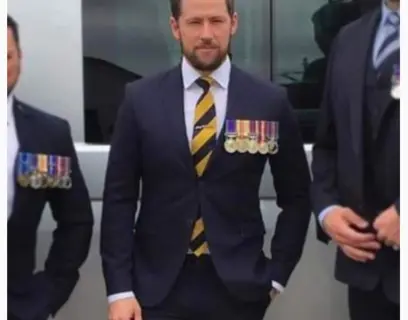 Chris Dodd
Not only is Chris excellent in his role as Events Co-ordinator, but he is also a veteran who regularly gives his time to other departments and partners, sharing his experiences to improve the RBL's ways of working and increase its visibility. In his spare time, he works with public bodies, such as the NHS and Ministry of Defence, on issues facing veterans, making changes that will benefit the community for decades to come.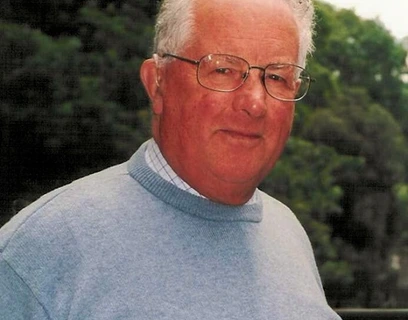 Ted Crawford
A steadfast member of the Llanfyllin Branch, Montgomeryshire, for many years, Ted has held the post of Standard Bearer and Treasurer concurrently for most of that time. His willingness to take on responsibility has saved the branch from closure or amalgamation, kept the RBL in the public eye and ensured that it continues to be held in high esteem by the community.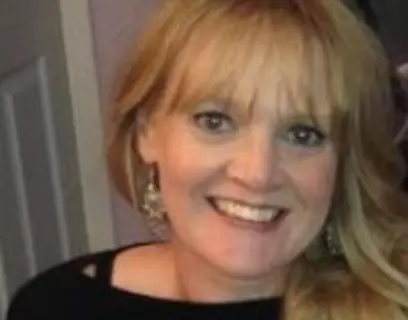 Michelle Copsey
As Learning & Development Coordinator, Michelle has built and developed systems to support the RBL's growing learning offers – especially digital and e-learning content – enabling staff to gain new skills and ensuring the RBL meets its regulatory requirements. She has masterminded the RBL's data collection and reporting so that key responsible staff can monitor compliance, and her work has been recognised at Trustee and board level.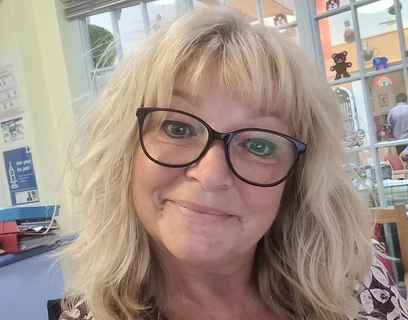 Yvonne Ferguson
Yvonne was working as an Engagement & Communication Officer when lockdown began and other staff were furloughed. Yvonne stood in to manage the admin team, who were all new, helping them find their strengths and ensuring the team was productive. She also liaised with the families of care-home residents, setting up an email group to keep relatives up to date, and supporting those who lost loved ones.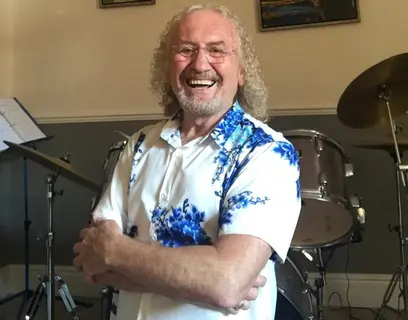 Christopher Black
Christopher is a Membership Support Officer who has been tireless in his efforts to develop training in the county, especially with regard to branch management, Branch Community Support and Office 365. This has enabled branches to more easily understand and comply with changing regulations, made them more confident in how they operate and helped them connect with the wider community. Christopher is passionate about the RBL's work and freely passes on his knowledge to others.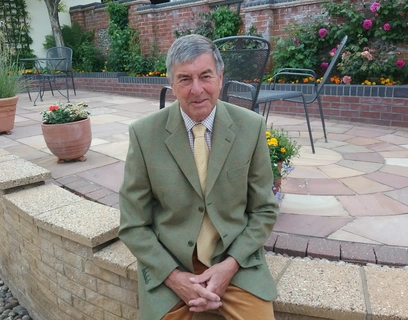 Austin Rust
In the six years Austin has been associated with Costessey & District Branch, near Norwich, he has proved a bold, effective member who is a strong ambassador for the RBL. This is most evident in his single-handed organisation of morale-raising biennial band concerts in aid of the Poppy Appeal, finding sponsors to cover costs and raising £2,200 so far. He is also an active member of the Branch Community Support Buddy Groups.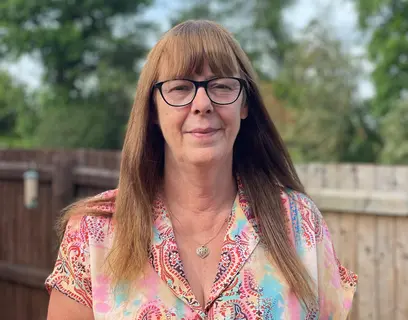 Heather Mason
Since Heather took over as Membership Support Officer of Staffordshire County about 12 months ago, she has worked tirelessly to engage and support the County branches and County Committee. She knows how to encourage and get the best out of people, and her positive approach has been welcomed by the branches.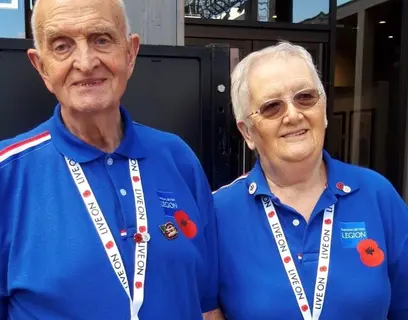 Ray and Diana
Despite having to retire from helping on NMA Branch Outreach and Poppy Appeal stands at the Arboretum's events due to their health, Diana and Ray ('Team Millington') are as passionate as ever about the RBL and work hard on fundraising and catering. Diana makes homemade items and collects donations to sell on the stalls, and they organise raffles and provide refreshments at no cost at each branch meeting – including a famous fruit cake!