Tariq is a Poppy Appeal collector in Birmingham and was inspired to get involved through his faith.

Originally from Pakistan, Tariq was born in the village of Dhulmiyal from where hundreds of men were sent to fight in the First and Second World War.
Today a 200-year-old Scottish cannon sits at the entrance of the village to symbolise the service and sacrifice of its men.
"What inspired me to be a Poppy Appeal collector was that part of my faith means peace, and peace to fellow mankind," says Tariq.
"Our job is to help and serve humanity in any particular way we can.
"Through my community we support The Royal British Legion through poppy collections and supporting various events throughout the year."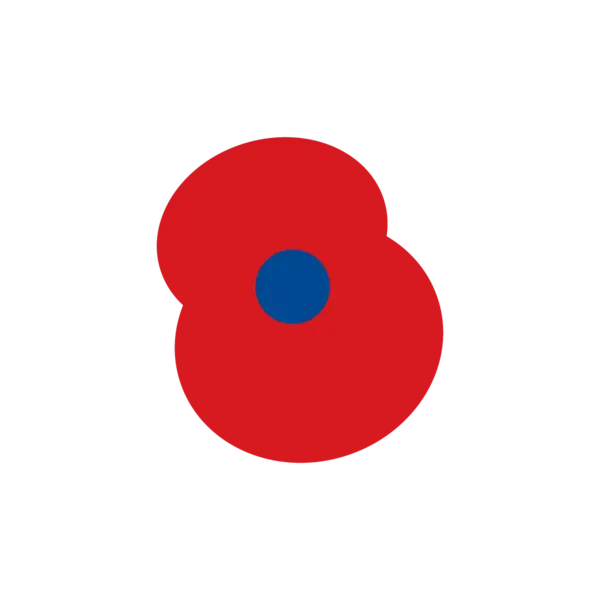 £50m
In 2018 our volunteers helped us distribute 40 million poppies, raising over £50 million to help support the Armed Forces community.
Donate
"The impact of the Poppy Appeal collection within communities is to maybe develop community cohesion," adds Tariq.
"And make people aware that the poppy collection is not just for the indigenous population of the UK, it's a collective and you have people from all walks of life."