Rajindar Singh Dhatt was living in pre-partition India and had almost finished school when the Second World War broke out.
He had hoped to go to college, but his family couldn't afford to send him so he joined the British-Indian Army.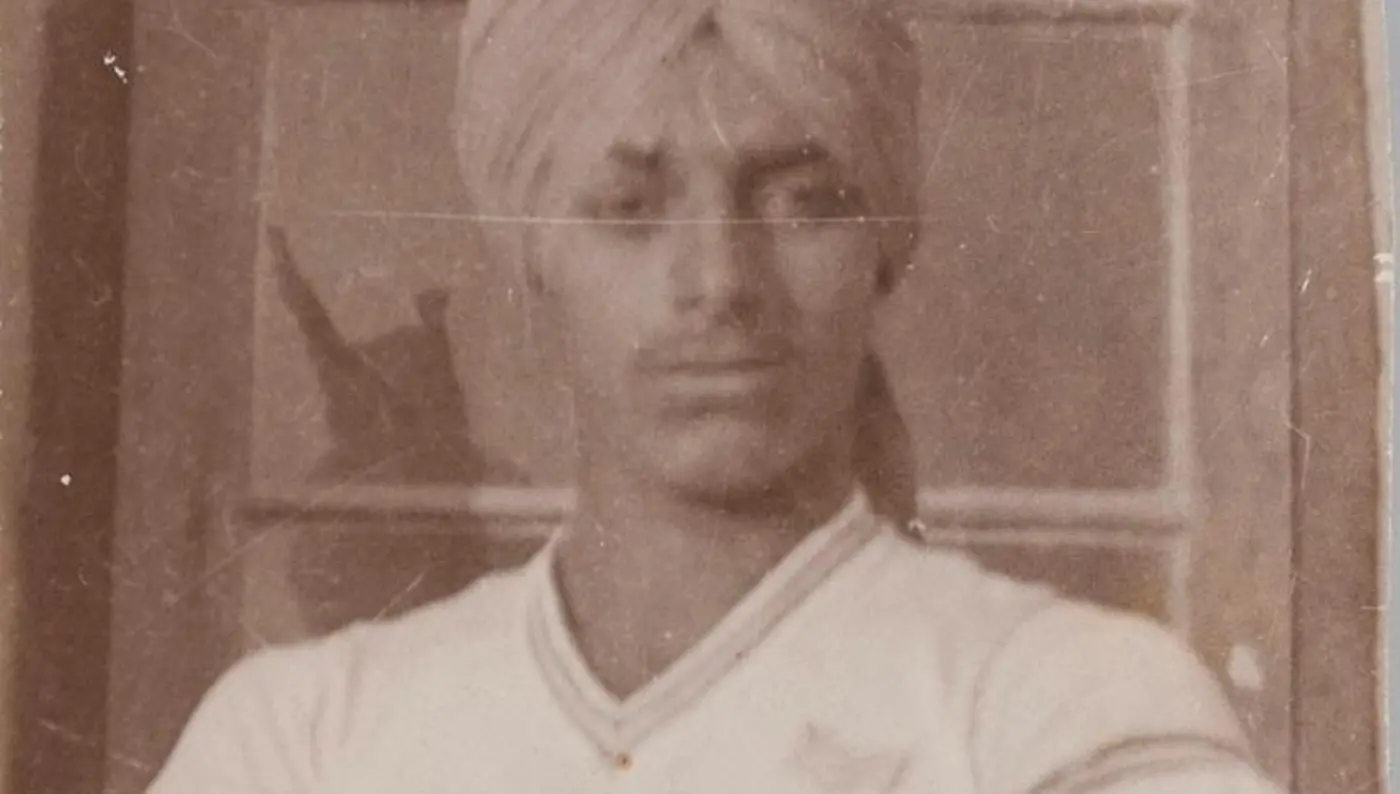 "I asked my father that I wanted to go to college. He told me 'I don't have plenty of money to spend on you like that. You can join the army.'"

"After that I cleared the last class in high school, and my cousin and friend also, of the same age nearly 16, 17 or 18, all three of us joined the army."
In the Army
After joining as a sepoy (private) in February 1941 Rajindar was appointed to the Royal Indian Army Service Corps and was selected to become an army physical training instructor. He excelled as an instructor and was promoted to Havildar Major (Sergeant Major) in 1943 before he was drafted to the Far East campaign to fight in Kohima in north east India.
"In 1944 I was sent to the B Reinforcement Centre and there a draft came that they wanted some supply people to reach Kohima, so we went to Kohima in 1944."
Rajindar and his unit were sent to support the Allied Forces and help break through the Japanese defences in north east India.
"The Japanese were all around Kohima and Imphal and they had circled our two divisions, one Indian division and one British division.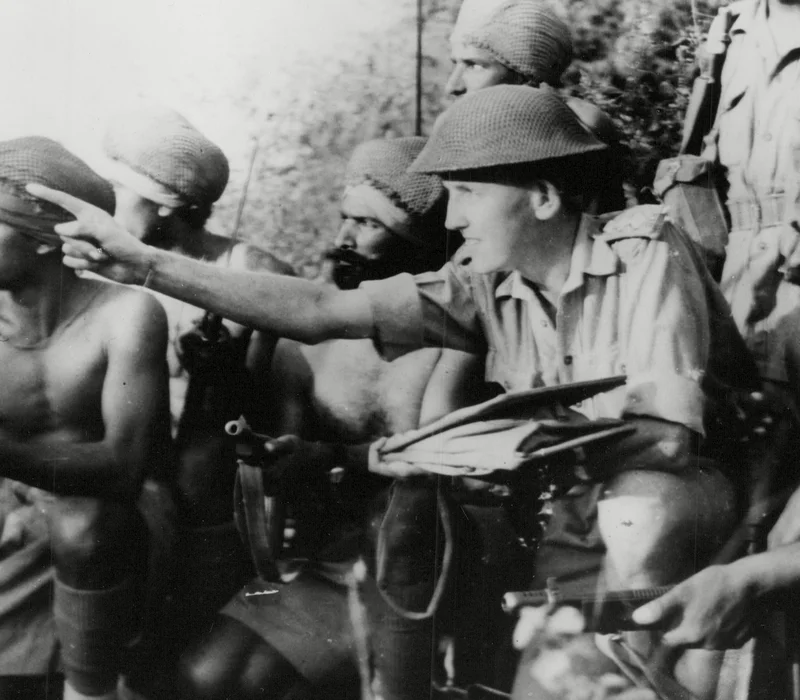 There was one British Lieutenant, he came to us and he said, 'you are in a theatre of war'.
"We were laughing, a theatre…we were thinking that it was a film or something. It was then after that that he said, 'we will defeat them.' He gave us a lecture like that.
"I stood up and said that we Sikhs we're not afraid of fighting. It doesn't matter, we came here to fight and we will do that.
"First they had to liberate those two divisions who were circled. The Japanese aeroplanes they were gunning, circling and throwing those bombs out like that and going back."
After the war
After the liberation of Kohima and Imphal, Rajindar spent the rest of the war fighting in Burma.
"We were very happy when on 15 August when the Japanese surrendered. And we said thank god, we have won the war."
After the war Rajindar returned home to pre-partition India and worked as a physical training instructor at a school and on his family's land. But he wanted more for himself and his family.
"They announced in 1962 that people who fought in the Second World War they can apply for a voucher to go to Britain. I applied for that voucher and they gave it to me."
Coming to Britain
Rajindar came to Britain in 1963 and settled with his family in Hounslow.
He was one of the founder members of the Undivided Indian Ex-Servicemens Association, which brings together Second World War service personnel from pre-partition India living in the UK.
"There were nearly 150 people were together when we started that association… after that it went up to 300 people. Every year there was one reunion drinking, dancing and bhangra.
"We made it just like Punjabi. So, we were very happy. Life went on very happy like that."