Even in these difficult times, the incredible staff in our care homes are working tirelessly to ensure our homes remain Covid-19 free and residents are safe, well cared for and happy.

And one staff member has gone above and beyond to continue to keep them entertained, even when he cannot physically be there.
Mais House
Lee Owen is the Head of Activities at our East Sussex care home Mais House. Each week along with his assistant Katie Park, Lee puts together a jam-packed activity schedule for the residents to choose from to keep them busy.
From gardening clubs to painting in their room there is something for everyone regardless of their level of mobility or stage in life.
Before the Covid-19 pandemic, Lee's six-year-old son Noah visited the care home twice a week to entertain and play with the residents.
"It is one of his favourite things to do," Lee says.
"He really enjoys showing them his dance and karate moves he has learnt during the week, and as a budding stand-up comedian every Friday afternoon he used to put on a comedy show for residents."
But when the coronavirus outbreak resulted in a nationwide lockdown Lee and his son were forced to self-isolate, meaning no more visits to Mais House.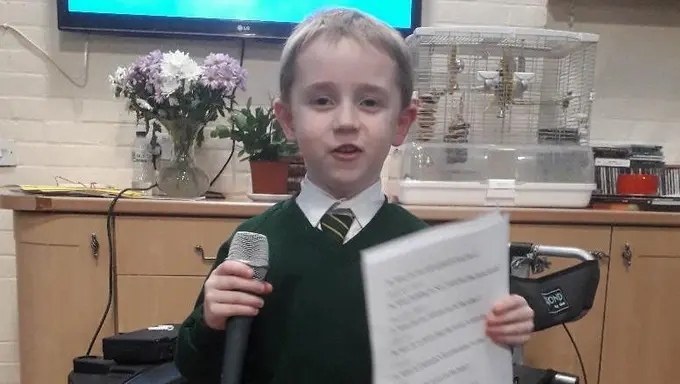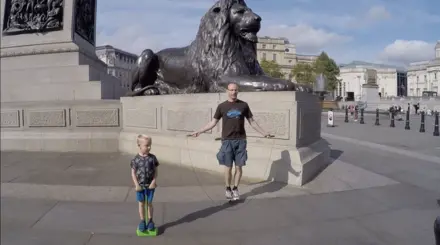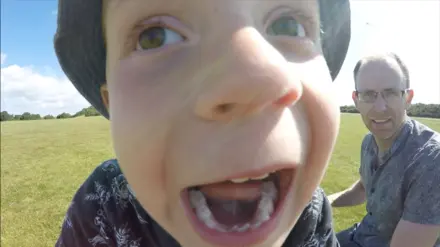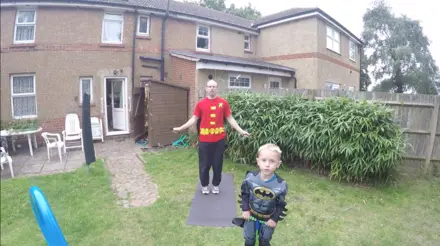 Determined to keep the residents entertained despite the lockdown, they decided to revive a YouTube channel they had started last year to continue to support the residents, even when they could not physically be there.
"Noah and I started a YouTube channel last year when we were doing a fundraising challenge. We recorded ourselves bouncing all over the country and it was something we did for fun.

"When the lockdown started, we decided to start the channel so that we can continue to support the residents. We were not sure if the residents would like the videos, but we put it on the activity schedule anyway.
"The first day the room was packed, and the residents loved it."
Initially sharing videos of him playing the ukulele while Noah sang along, Lee then shared videos of Noah reading his favourite Mr Men books with the pages on the screen so the residents could read along.

The videos were a hit and the residents particularly enjoyed those featuring Lee and Noah's pre-lockdown trips to London.

"It really helps to bring the outside world into them, into their homes. They particularly loved the one where we filmed ourselves going around Wellington's Arch and the history of it - the Duke of Wellington and Napoleon Bonaparte."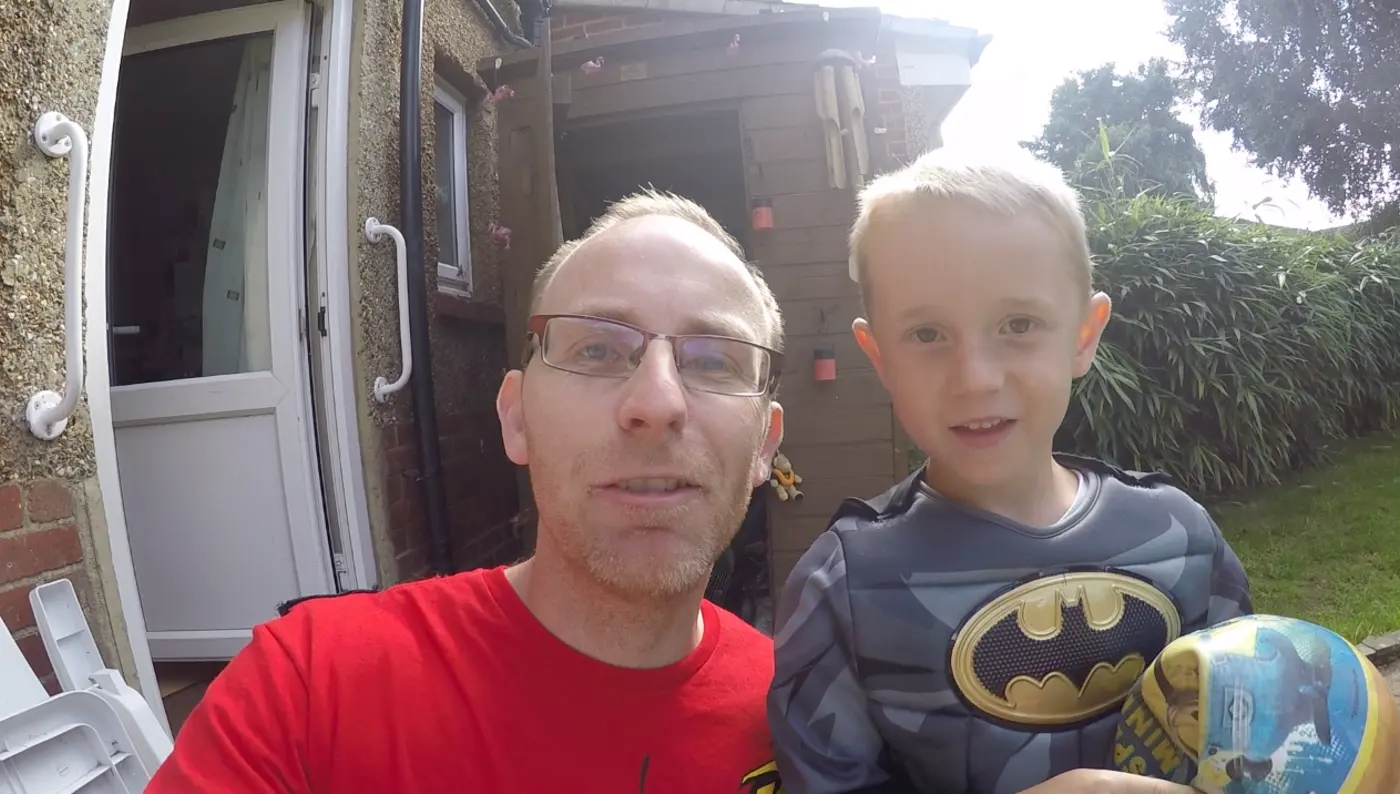 "Since we started the channel it's become one of the highlights of the day for residents and we make sure that there is a new video on there every morning.
"It's been great for me because it means even though Noah and I are self-isolating and can't be with the residents we can still engage with them.
"One of the best things about Mais House is meeting residents when they come in, some of whom who have been very isolated and are far away from their families. They come into the care homes and you can see how the activities re-energise them and give them something to look forward to.
"All of the staff at Mais House work so hard to make sure the residents lead happy and fulfilled lives."