We've campaigned on the issues that matter most to the Armed Forces community for 100 years and we're continuing to adapt to their needs for the future.
The Armed Forces community we support has changed a lot over our history, from those who were called upon to serve in the First and Second World Wars to the veterans, serving personnel and families that we represent and support today.
100 years of supporting the Armed Forces community
Join us to mark our 100th anniversary by adding your message of support for the Armed Forces community on our online message board.
Leave a message and donate
Holding governments to account
Throughout our history, we've sought to make the priorities of the Armed Forces community clear to governments.
One of the earliest ways in which we did that was by outlining priorities to candidates standing at a general election, starting in 1922.
Improving support for unpaid carers
We are currently exploring how support for unpaid carers in the Armed Forces community could be improved.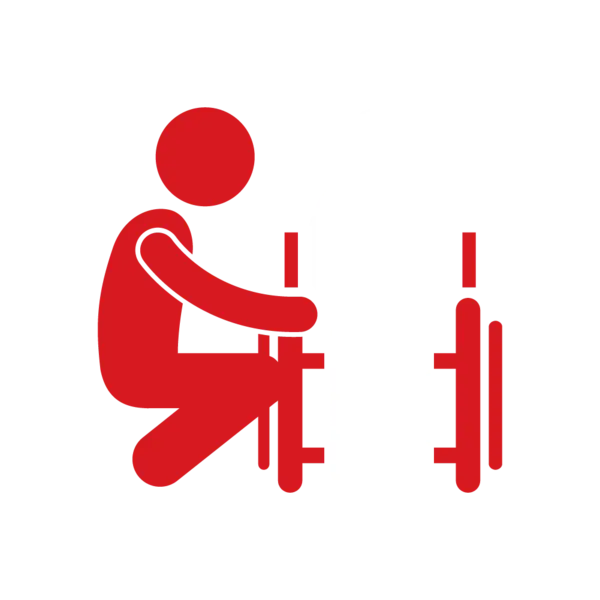 1 in 10
carers agreed that they struggle to cope with their caring responsibilities, particularly those aged 75-84 who have a long-term illness themselves.
Our 2014 Household Survey of the Ex-Service Community found that working age members of the ex-Service community are more likely than the UK adult population to have caring responsibilities (23% compared to 12% in the 16-64 age group nationally).
Caring responsibilities are most likely to be due to a physical health need, particularly old age, but others care for those with dementia and mental illnesses.
Unpaid caring disproportionately affects the UK ex-Service community, but little research has been done in this area.
We have now carried out our own original research with unpaid carers to help provide a unique insight into this group the experiences of and support for this group. We intend to share our recommendations later in 2021.
Helping people who have been injured or become ill as a result of their service
Supporting those who have been injured or become ill because of their service has been an enduring feature of our work over the years.
Yet one of the causes to which we have had to return time and again is how that compensation is treated when veterans are assessed for benefits and other support.
In the 2010s we successfully campaigned for military compensation to be disregarded from social care means tests in Great Britain. And we were successful in ensuring that payments from war pensions and the Armed Forces Compensation Scheme are not treated as normal income.
Yet we believe some injustices remain and we will be continuing to campaign in the future to ensure that military compensation remains just that – a recognition of the service and sacrifice of those who served our country.