Join us as we honour and remember those who sadly lost their lives while serving in our Armed Forces.
The Field of Remembrance at Westminster Abbey will be officially opened on Thursday 9th November and will be accessible to the public from 1pm.
From Thursday 9th November until Sunday 19th November the Field is scheduled to be open from 10am to 4pm, though please note these times may change if there are events or other constraints dictated by Westminster Abbey.
The Field of Remembrance at Westminster Abbey has been organised by The Poppy Factory since 1928 and we continue to work closely with the charity today. The opening service for this field is a private event, owned and operated by The Poppy Factory and tickets aren't available from the Royal British Legion. You are however welcome to join us for refreshments on Friday 10th November at The QEII Centre, where we can assist you in finding your tribute in the Westminster Field of Remembrance.
Unfortunately, all of the spaces for these refreshments have been taken. To be added onto a waitlist, please email the In Memory Team, and we will let you know if a space opens up.
To join us for refreshments on the 10 November, please visit the Westminster event page.
Visiting the field
Address: 20 Deans Yd, Westminster, London SW1P 3PA
Directions by train:
The Westminster Field is in the grounds of Westminster Abbey, Parliament Square, London SW1. The nearest tube stations are Westminster or St James' Park on the Circle and District lines.
Directions by bus:
Bus routes 3, 11, 12, 24, 53, 77A, 88, 148, 159, 211 and 453 all go through Parliament Square.
Bus routes, 11, 24, 88, 148 and 211 also go along Victoria Street past the Field of Remembrance.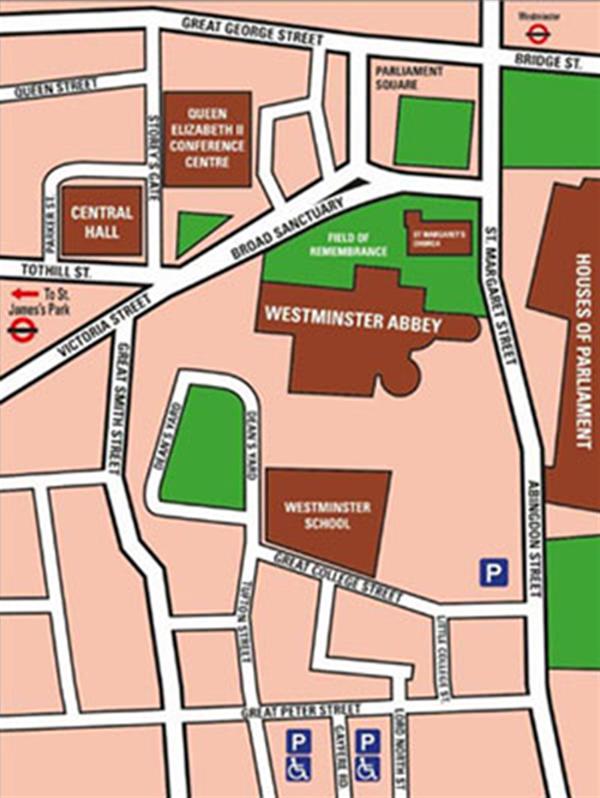 Field of Remembrance 2022
We captured these moments for you to view from the Fields of Remembrance 2022