Your support has a much greater impact than you think.
You've made quite an impact over the past year. Thank you.
100 years ago, RBL supporters began providing welfare and comradeship to our Armed Forces community.
Over the last year, you've united people, helped them overcome challenges and changed lives forever.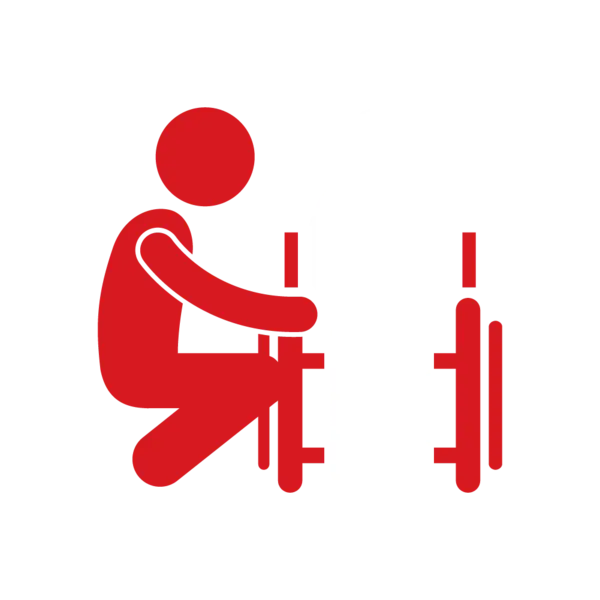 6,524
You helped award grants to 6,524 individuals, with mobility, housing and debt being the most prevalent issues
Read impact report summary
Over the last year, you helped people like Terry and Jake.
Terry left the Royal Corps of Signals in 1992, but by 2019 he had become dependent on alcohol, lost his job, his family and fallen into debt. Your support helped us get Terry back on his feet.
Jake served with the Coldstream Guards for five years, but after Service his mental health plummeted, and he was diagnosed with PTSD. He was also struggling physically having suffered injuries to his knees during Service. You've helped us give Jake a lifeline that has given him and his family a new lease of life.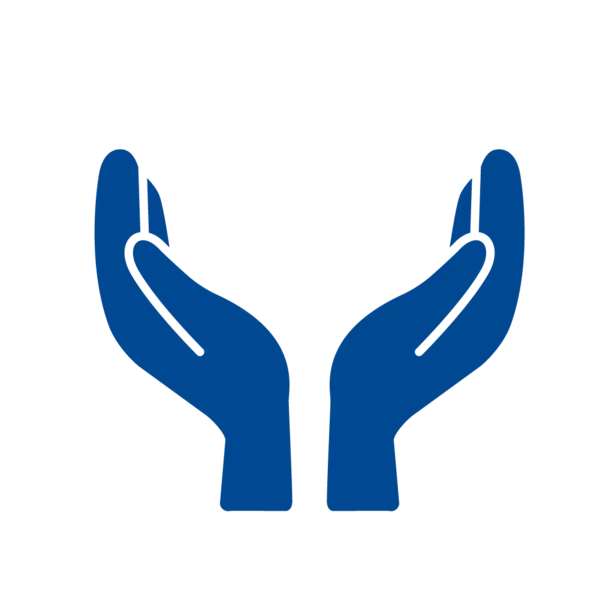 700
You provided a home from home for over 700 people in our care homes across the UK
In 2020, our Armed Forces protected us once again.
Forces people like Cpl Apassara Wichaisri have come together to support the nation throughout the pandemic. Apassara is a military nurse who works alongside the NHS and had just moved to a new hospital to work in Critical Care when news of the Covid-19 virus surfaced. Thank you for supporting them in return.
Read Cpl Apassara's story
Our aims for 2021 and beyond
RBL is a community made up of members, volunteers and staff across the UK and with branches around the world. The challenges of the pandemic revealed how strong that community is and how close its bonds are with the rest of society.
Read our latest annual report to find out more about our work and our ambitious plans for the future.