The Difference We Have Made Together
2021 was an amazing year, thanks to supporters like you.

Learn more about the huge difference you've helped us make to the entire Armed Forces community.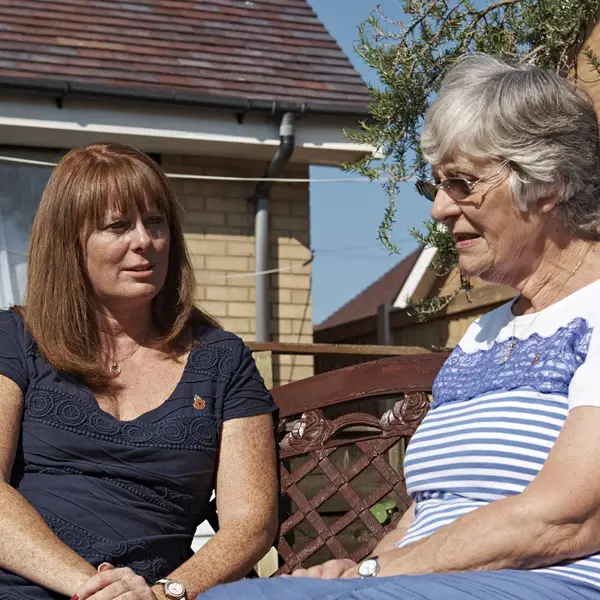 2,084 people
received Home Visits as part of the Branch Community Support programme
You made sure Dorothy could care for Angus
When Dorothy, 75, became her husband's sole carer, our Admiral Nurse service stepped in to provide practical advice and emotional and psychological support. Angus, who is 76, and served in the army for around 10 years has bipolar disorder, vascular dementia and Alzhiemer's.
Our Admiral Nurses provided Dorothy with someone to talk to, which meant she no longer felt alone. We helped to rebuild her confidence too by teaching her the skills she needed to care for Angus. Our Admiral Nurse team was able to help organise financial help with moving costs when Dorothy and Angus had to leave their property at short notice.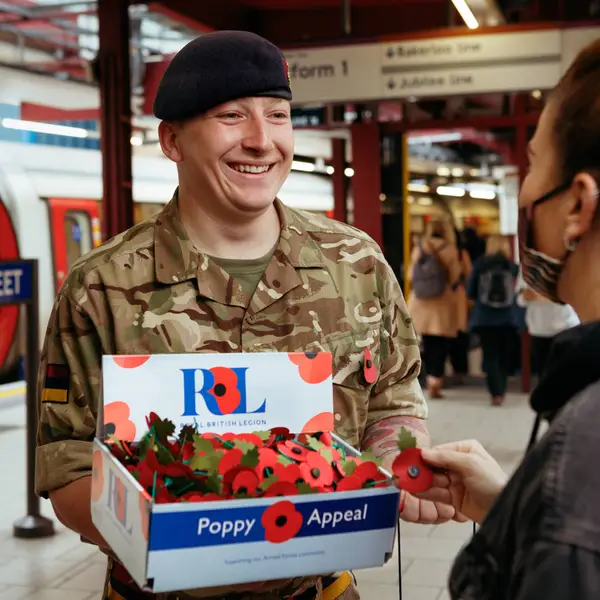 1,170 people
were helped by The War & Armed Forces compensation service.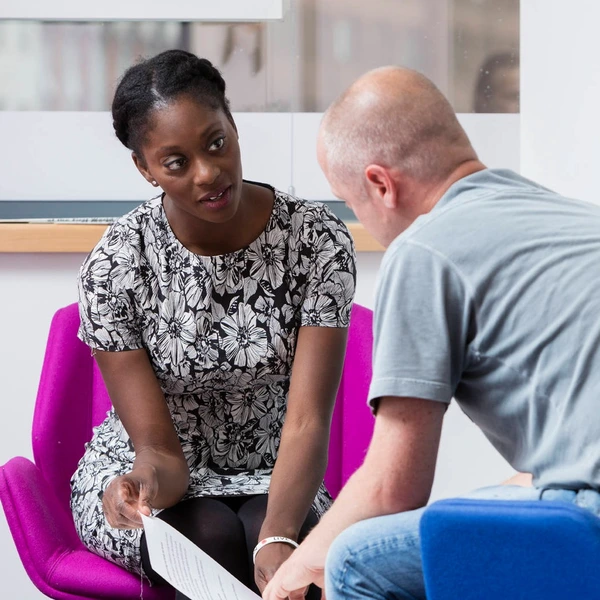 £10m debt relief
was secured for 2,000 people by our Debt Management and Financial Advice Service - 15% more than last year.
You supported Nathan to get his life back on track
Nathan Bates had taken part in exercises and training around the world but began having problems with his mental health. He started getting into trouble regularly, and consequently was given a premature discharge from the military in 2002.
With his aggression and declining mental health, he struggled to adapt to civilian life and - after being arrested - he was referred to the NHS Mental Health Intervention and Liaison Service and an application was made for him to attend RBL's Battle Back Centre.
Thanks to your support, Nathan attended a week-long course at the centre in the summer of 2021. That was where he took part in adaptive sport and adventure activities and received expert coaching to help him get his life back on track. Nathan is now a passionate Ambassador for the centre, raising thousands of pounds for RBL.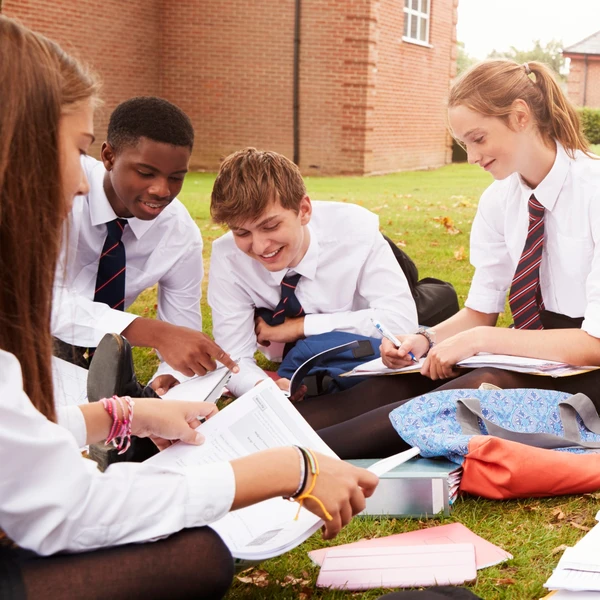 140,000
teaching Remembrance resources were downloaded and 1.8m children took part in Remembrance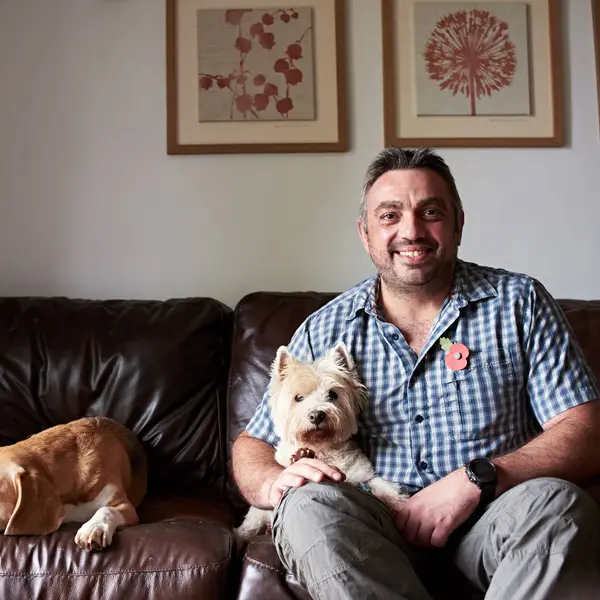 30,000 people
in need of help in the UK and Overseas received assistance from RBL.
You helped Emmanuel secure benefits for his autistic son
Emmanuel Akor was medically discharged from the Army after serving six years in the 1st Battalion the Princess of Wales's Royal Regiment. He needed help with disability benefits for his young son, Chizzy, who is acutely autistic and needs 24/7 care at home.
"I applied for the benefit and we were awarded middle rate care," says Emmanuel. "But I realised it wasn't the right level of support for Chizzy. I phoned them up to explain the situation but the appeal was rejected. And that's when I contacted the Royal British Legion."
With help from our Financial Support team, Emmanuel was able to successfully challenge the decision and Chizzy was awarded high rate care, as well as mobility support.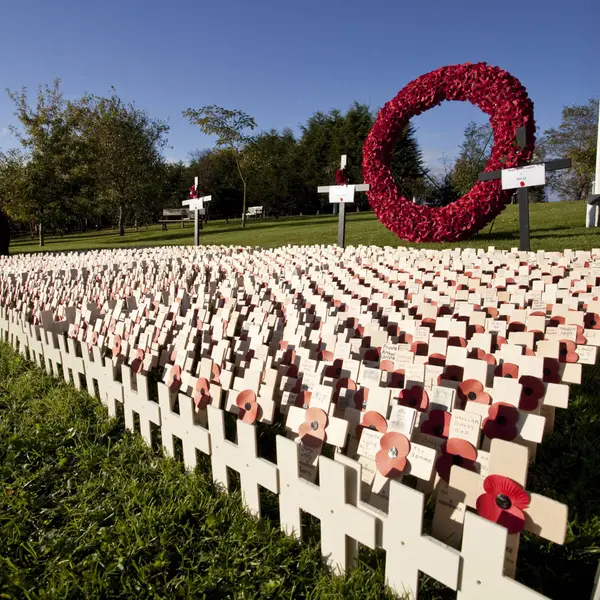 220 meetings
were held with elected representatives at every level of government.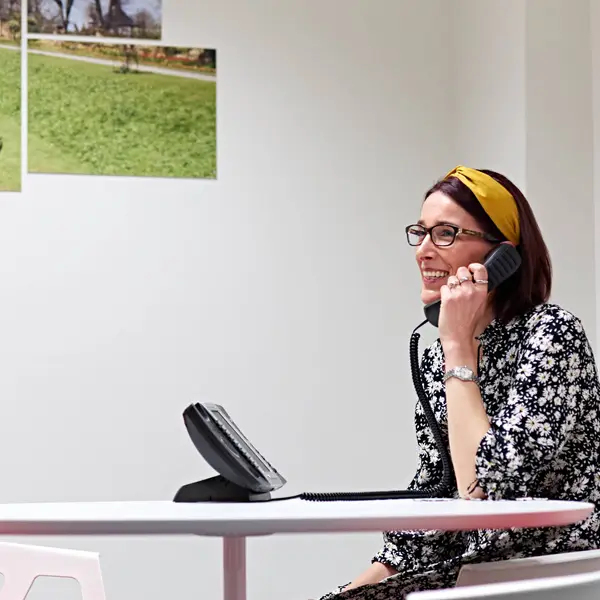 59,560 buddy calls
went out to 17,990 members of the Armed Forces community as part of the Branch Community Support programme.
Financial overview
Where the money goes: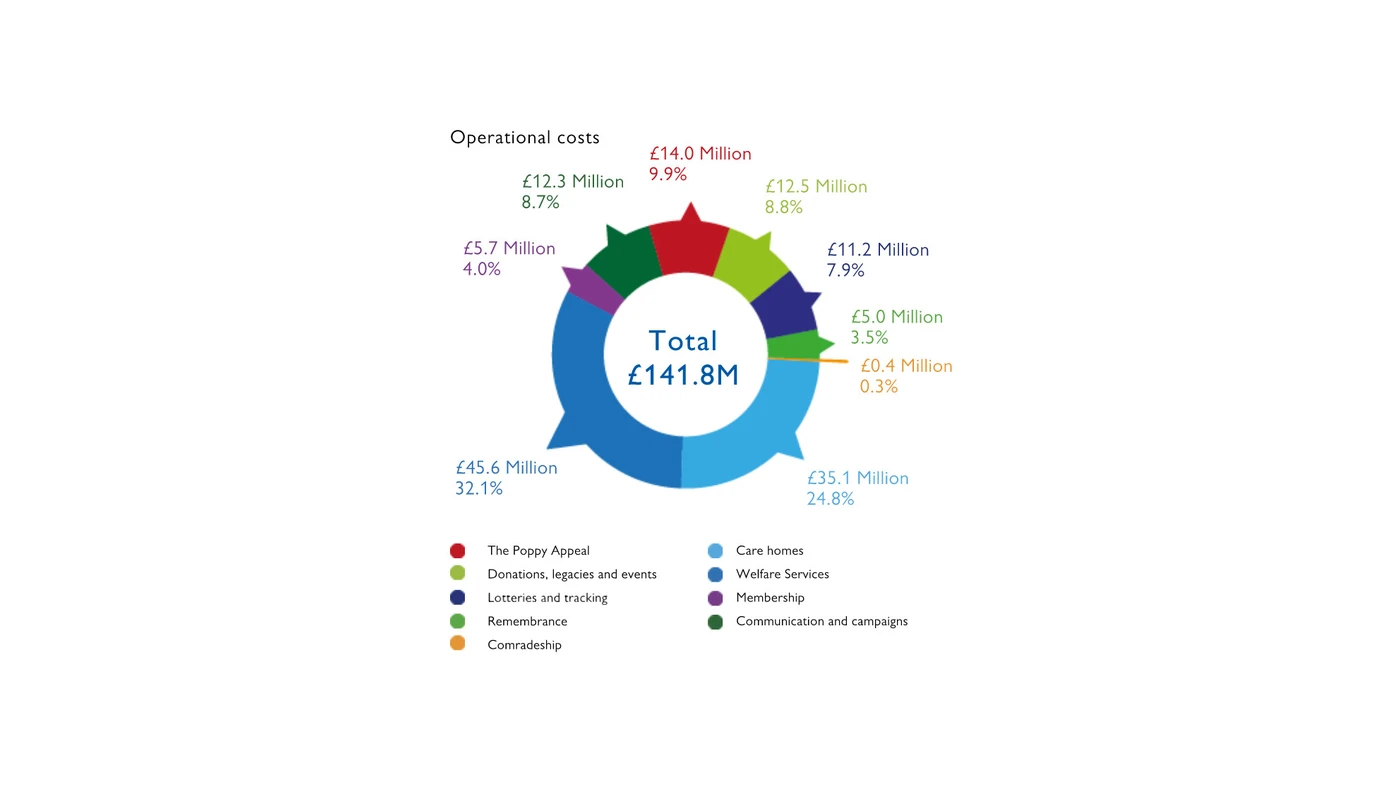 How your continued support will help next year and beyond
We will continue to provide lifelong support to serving and ex-serving personnel and their families.

From providing expert advice and guidance to recovery and rehabilitation, through to transitioning to civilian life - we are at the side of every member of the Armed Forces community, every step of the way.

We also have exciting plans to develop our recovery services, supporting people who are wounded, injured or sick, and their families.

Get involved
There are many ways you can get more involved in the life-changing work of RBL: from financial contributions to giving up your time to help us make a difference.