Tribute Ink is back on tour and open at the York Army Museum.
We are delighted to welcome you back to Tribute Ink, and hope you'll be moved and inspired by the incredible stories of service and sacrifice documented in the tattoos of the Armed Forces community.
Tattooing is a form of Remembrance that has existed in our Armed Forces for centuries. This is just as true today. For those with their own inked tributes of service, we encourage you to come, explore the exhibition online and share your stories.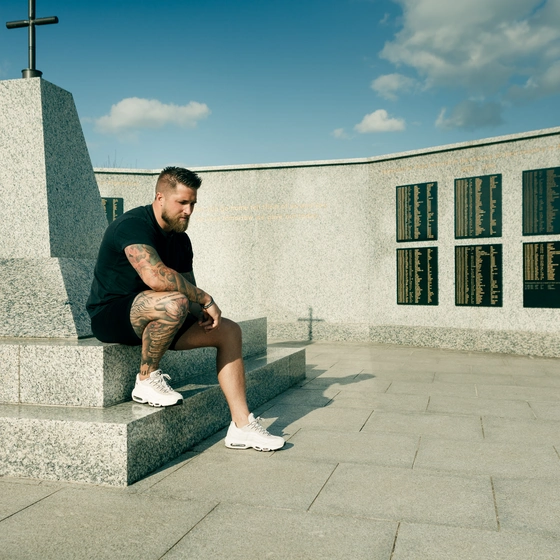 Find an exhibition near you
Tribute Ink is back on tour, moving to Cardiff castle on 24 September.
Find out more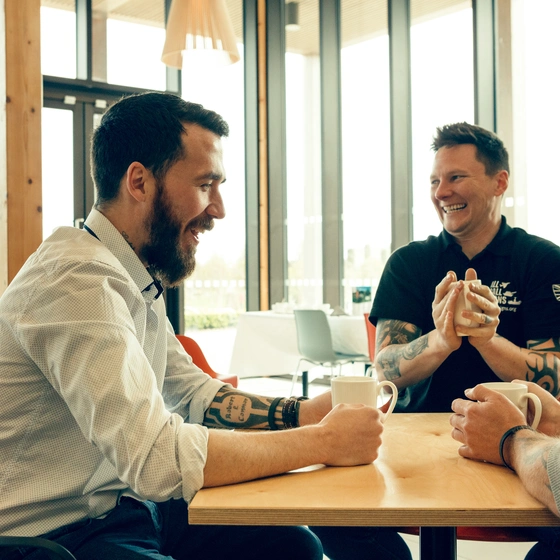 Tell your story
Get involved in Tribute Ink by sharing your own personal tribute story.
Share a story