Due to the outbreak of COVID-19 we have postponed Tribute Ink's national tour.
The health and-wellbeing of visitors, staff and the Armed Forces community is our priority. All of The Legion's services and support are still available and we are working with partners and other organisations to support communities around the UK.
You can still explore some of the powerful stories of service and sacrifice told in the exhibition online, and get involved by adding your story to Tribute Ink so that future generations can better understand the sacrifices made by those who serve.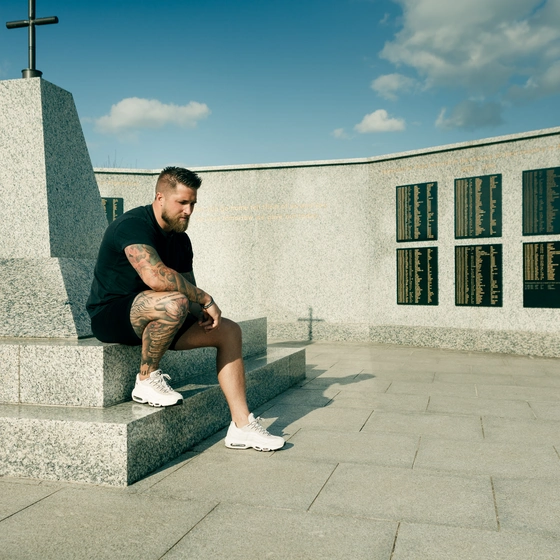 Visit the exhibition near you
Due to the outbreak of COVID-19, Tribute Ink's national tour has been postponed
Find out more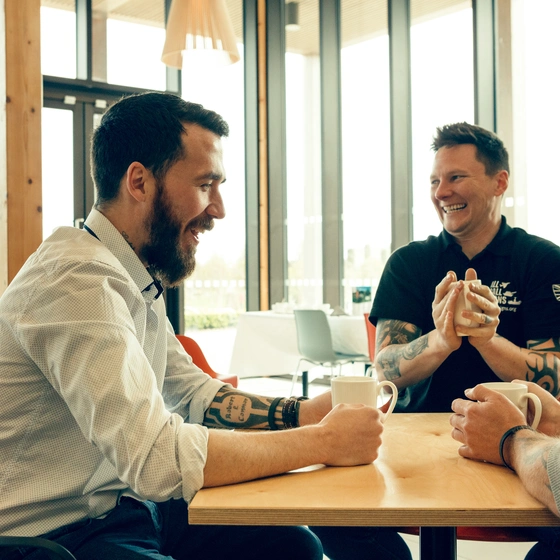 Tell your story
Get involved in Tribute Ink by sharing your own personal tribute story.
Share a story