Tribute Ink is not currently touring.
But you can still explore some of the powerful stories of service and sacrifice told in the exhibition online, and get involved by adding your story to Tribute Ink so that future generations can better understand the sacrifices made by those who serve.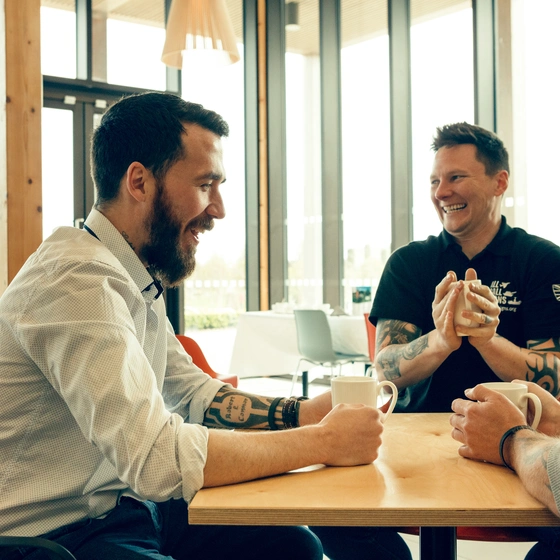 Tell your story
Get involved in Tribute Ink by sharing your own personal tribute story.
Share a story