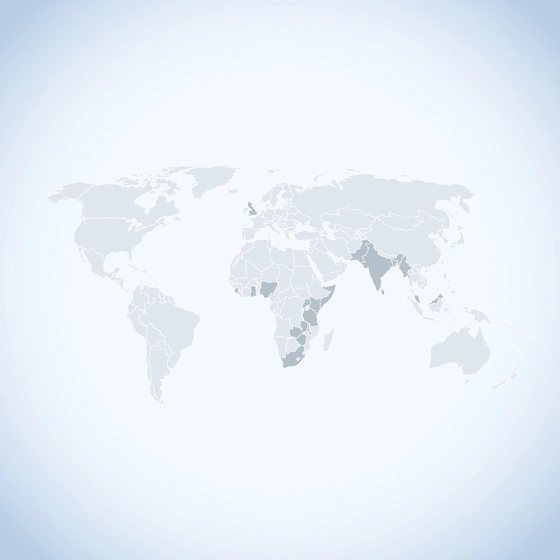 Help us remember the forgotten history of those who served in the Far East
Browse stories and messages of thanks on our interactive map and help us ensure the contribution of those who served in the Far East is not forgotten.
Explore the map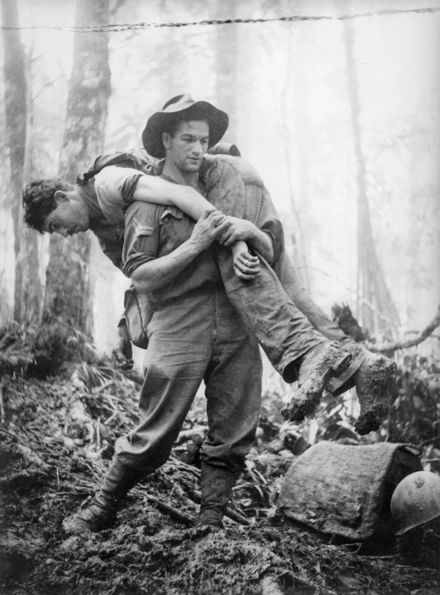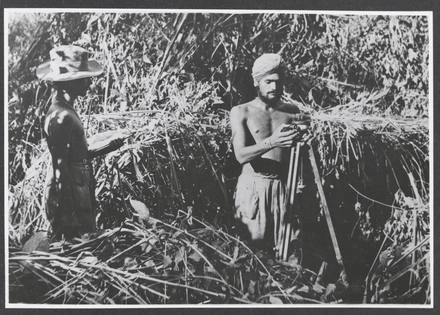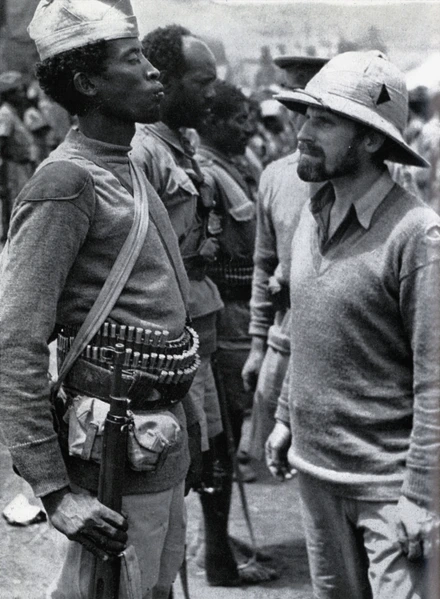 At the height of its military contribution in 1943, nearly 492,000 Australians were deployed in the South-West Pacific.
Australian armed forces were involved in the Malayan Campaign in 1941-2 and the defence of Singapore.
After the fall of Singapore, 15,000 became prisoners of war, along with soldiers from pre-partition India and Britain.
The Australians repelled Japanese attacks on Port Moresby via the famous Kokoda Trail in mid-1942 and by 1943 had divisions fighting in New Guinea, far outweighing the American troop contribution at the time.
Australian combat experience and effectiveness resulted in 168 Australian officers being sent to assist in training the Fourteenth Army.
They also fought in the long struggle to eject the Imperial Japanese Army from both Papua and New Guinea until victory in the spring of 1944.
Thereafter, the Australians fought with the Americans in an island-hopping campaign across the Pacific.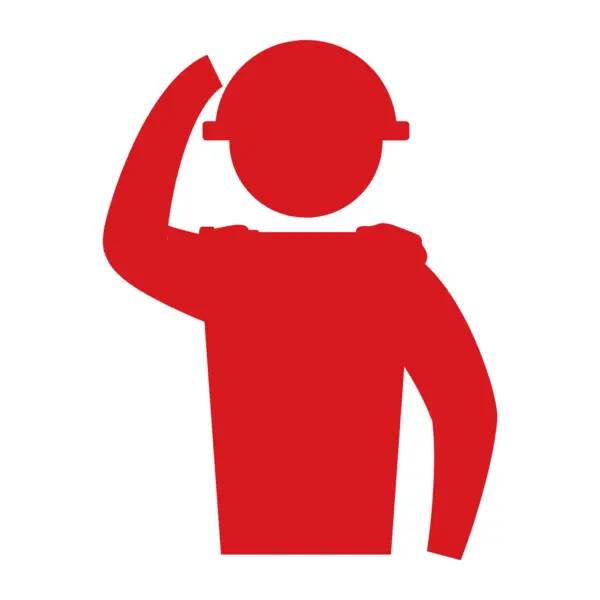 500
At the outset of the war the New Zealand Army only had 500 regular soldiers.
By 1943 nearly 18,000 Kiwis were serving in the Pacific, for a time under American command, and who served across the South West Pacific.
Air and naval forces from New Zealand also played critical roles in the Pacific campaign and in support of SEAC.
Canada
Canadian forces had been present at the start of the Imperial Japanese Army attack on British and Commonwealth territory. When Imperial Japanese forces attacked the then British colony of Hong Kong in December 1941 part of the defence was provided by 2,000 Canadian soldiers.
They fought valiantly in the defence of the colony but after its fall those not killed were taken prisoner, many then taken to work in slave labour conditions in Japan itself.
The Canadians were also involved elsewhere in the Pacific, including the recovery of the Aleutian Islands in August 1943, provided aircrew for the RAF in SEAC, and worked with the British and other Commonwealth navies across the Pacific.
The smaller Pacific Islands provided fighting forces, labourers, and provided bases for US, Australian and New Zealand forces to support the war effort.
The South Sea Scouts commanded by officers from New Zealand included troops from Fiji, Tonga and the Solomon Islands and fought, for example, on New Georgia against Imperial Japanese forces.
It is estimated that in New Guinea up to 40,000 men and women were used as labourers to support the war effort, and for Australian forces in Papua and New Guinea, they would forever be indebted to the Papua New Guinean men, who they nicknamed the 'Fuzzy Wuzzy Angels', who helped carry stores and wounded men.