British, Commonwealth and Allied forces fought across a vast area in the Asia-Pacific Region which meant dividing the area into different military commands.
In both of these commands Commonwealth forces outnumbered British forces, and they were essential in bringing the war against Imperial Japan to an end.
SEAC
The first was the South East Asia Command (SEAC) which stretched from North East pre-partition India to modern day Vietnam and Indonesia. The war they fought was to become known as the war in the Far East.
South East Asia Command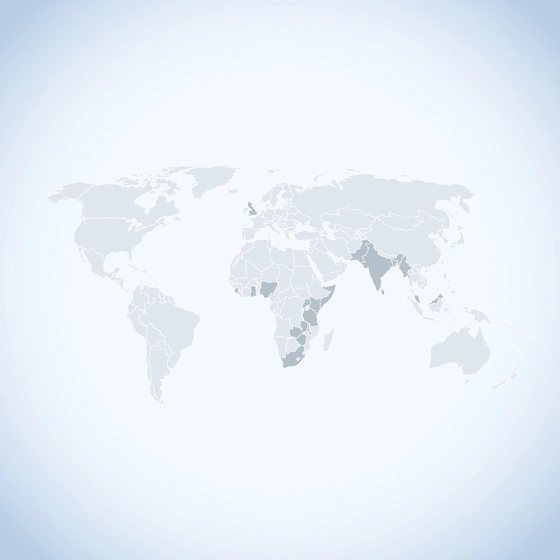 Help us remember the forgotten history of those who served in the Far East
Share your story or message of thanks on our interactive map and help us ensure the contribution of those who served in the Far East is not forgotten.
Explore the map
The Pacific
The second was the Pacific which covered the Pacific Ocean and the islands, lands and territories of the South West Pacific. It stretched from the West Coast of Canada to Japan, and south to Australia, New Zealand and the Pacific Islands.
War in the Pacific