Despite the overwhelming contribution of Commonwealth forces to the 1.3 million-strong South East Asia Command (SEAC), many of the contributions of the men and women from those nations remain unknown or ignored.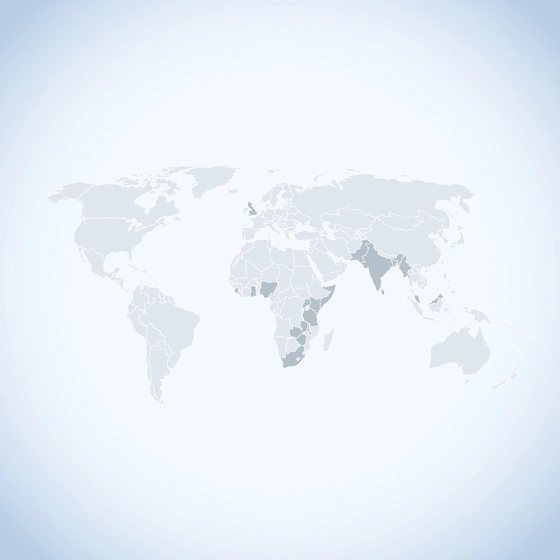 Help us remember the forgotten history of those who served in the Far East
Browse stories or messages of thanks on our interactive map and help us ensure the contribution of those who served in the Far East is not forgotten.
Explore the map
For the men and women of pre-partition India, the war was controversial and remains so for many today.
While 2.5 million volunteered to serve, many were as equally opposed and Gandhi himself led a campaign against pre-partition Indian participation in a war that was being fought for democratic freedom when pre-partition Indian's did not enjoy those freedoms themselves.
Some went so far as to join the Indian National Army (INA) under Subhas Chandra Bose who allied with the Japanese in their fight against British led forces in the Far East.
One very tragic feature of the conflict in the Far East was that it pitted pre-partition Indian's against each other in battle.
Ismael Muhammad Khan who had served in the Baluchi Regiment had been taken prisoner in the fall of Singapore and remained in captivity for over three years. He recalled his experience returning home:
When we landed in Calcutta we did not receive any heroes welcome.
"The Congress Party saw to it that the Indian National Army people were the 'real' heroes; they had worked for the Independence of India; while we the Prisoners of War were nothing more than mercenaries to them.
"Nobody from the Government received us at the harbour."
Following the independence of India, Pakistan and later Bangladesh those nations chose not to remember their Second World War veterans, and it is only in recent years that signs of this changing have begun to emerge.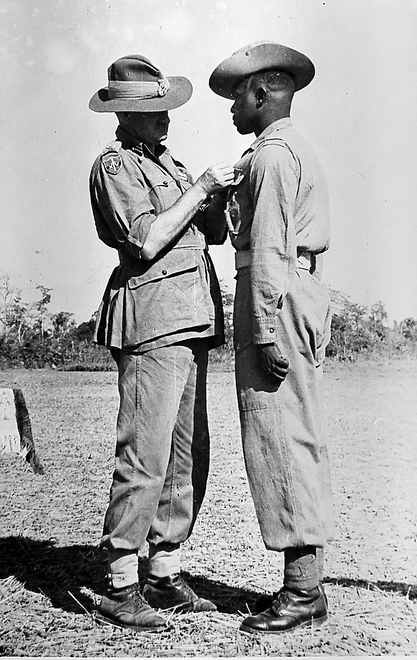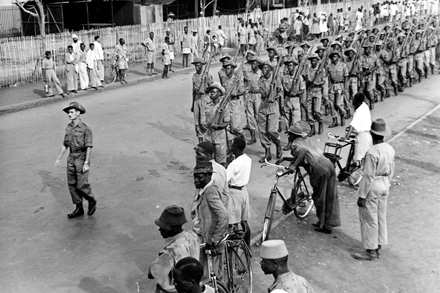 In modern Nigeria, Ghana, Sierra Leone, The Gambia, Somalia, Kenya, Tanzania and Uganda, veterans of the Fourteenth Army remain.
But many have sadly passed away without the story of the gallant role they played in the war in the Far East being told.
Many of their stories were lost in those nations struggles for independence, in building new nations following independence and in the mixed legacies of their service.
These legacies included some veterans stating that they were forcibly conscripted, black soldiers being paid less than white soldiers, and the men and women who served being abandoned by the British government after the war.
This story is also shared by other peoples who fought as part of SEAC, such as various peoples either from North East India or what was Burma, such as the Nagas, Chin or Karen.
Today there are many organisations that have sought to address the many veterans who have felt forgotten, and to ensure the service and sacrifice of all is remembered. such as: