Every year supporters create a range of wonderful knitted and crocheted poppies to help us raise vital funds.
From crafting poppy brooches to give to friends and neighbours for a donation to wild poppy cushions that take pride of place on the sofa, there's something for all skill levels.

How Jannette crochets to support the Poppy Appeal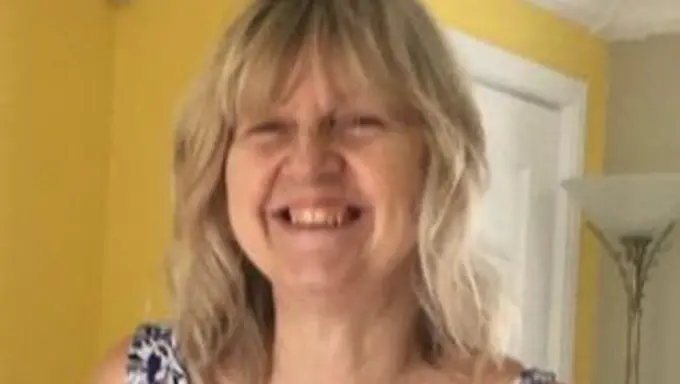 Jannette Connell has been making and selling crochet poppies and poppy products for the past six years for the Poppy Appeal.
When she was just 24, Jannette suffered a brain haemorrhage and lost the majority of her sight.
Despite having only 3% of her sight, she didn't let that stop her getting creative and has been able to produce beautiful crochet poppies to raise funds to support the Armed Forces community each year.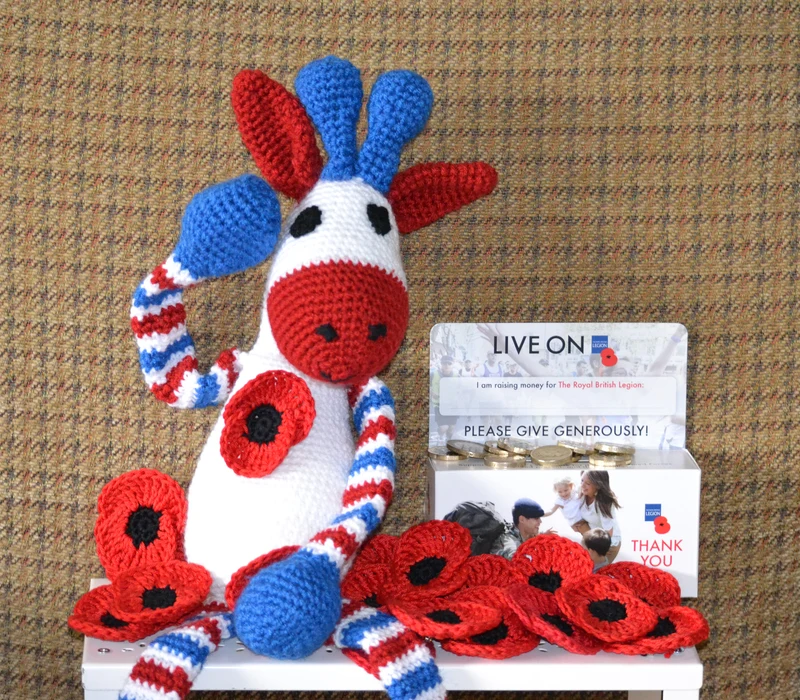 I'm determined to make each poppy count.
"After losing my Mum six years ago, I felt a bit lost and so I wanted to do something to keep me busy but also help me get creative," Jannette says.
"I started to crochet and my carer Jeremy, who served for 22 years in the Navy suggested I raise money for the Poppy Appeal. I now do lots of designs and I think I make about 500 poppies and have regular customers!