We are delighted to be working in partnership with Fairfax and Favor, luxury British footwear and accessories brand, with the launch of two special edition products.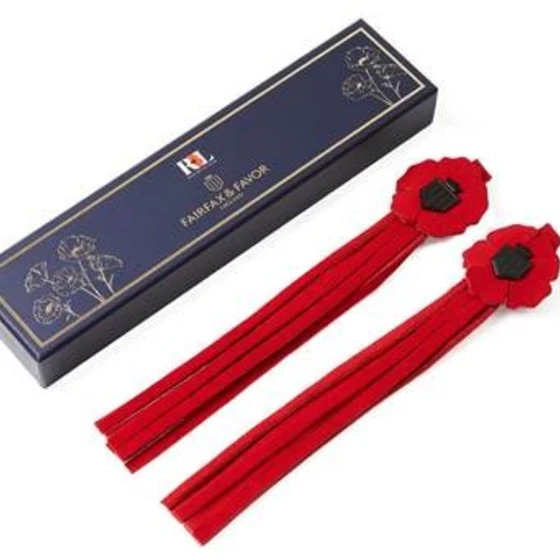 Remembrance Day Poppy Tassels
The Remembrance Day Poppy Tassels, which are inspired by the brand's popular Flower Tassels are repeatedly requested by their customers.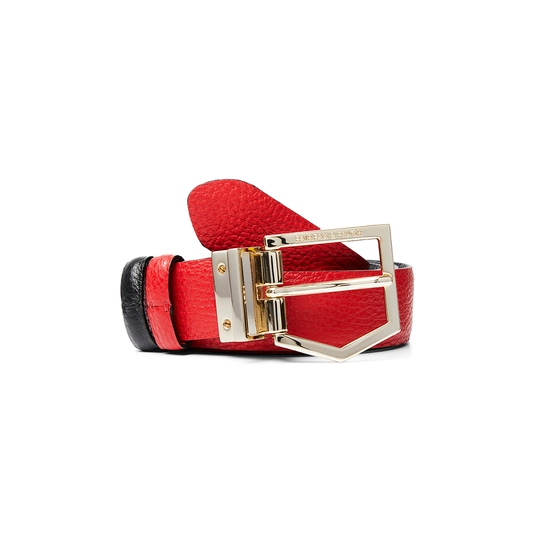 Bickling Belt
The Blickling Belt is crafted from luxurious full grain leather and has a reversible belt buckle to allow for two unique colour options.
Fairfax & Favor will donate 100% of profits from sales of the Poppy Tassels and Blickling Belt.
Ben France, Head of Corporate Partnerships at the Royal British Legion says:
"We are very grateful to Fairfax and Favor for their support in our centenary year.
"Through fundraising partnerships like this, we can continue to support the Armed Forces community and make a real difference to the lives of those who have given so much."